Ascentric has partnered with Scottish Friendly to launch an onshore bond on independent wrap platform.
Free Whitepaper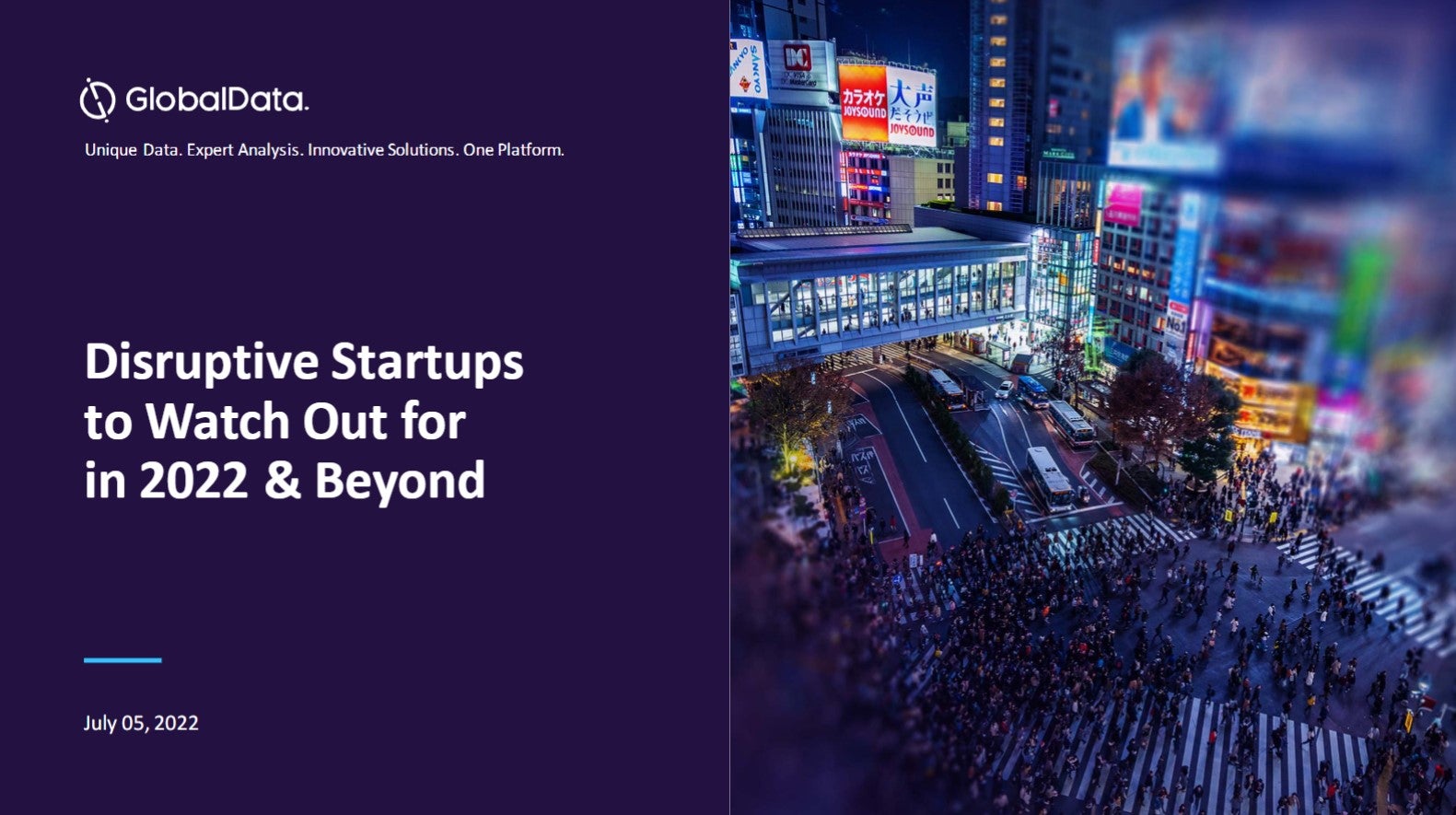 Disruptive start-ups to watch out for
2021 was a record-breaking year, with more businesses breaking into the billion-dollar club. Many start-ups have achieved or retained the unicorn status by the end of the year to reflect nearly a fivefold growth from that in 2020. This boom can be linked to a financing frenzy spurred by the quick adoption of technology and innovative solutions by start-ups gaining traction in response to the pandemic. However, the start-up ecosystem is now facing turbulent times for fundraising as investors seek long-term business strategies, valuations, and a route to profitability amid uncertain market circumstances. Nevertheless, 2022 has the potential to carry forward the momentum with multiple entities having a fair chance of being in the right place when aided by the right technologies. GlobalData leverages the power of alternative data to examine the health of start-ups across multiple dimensions including the quality of their innovations, market presence, and the funding they can attract. This helps our clients to analyze the disruptive potential of start-ups for early alliances, investments, and acquisition prospects to develop future-proof strategic roadmaps for a competitive advantage. Read our report and gather insights on the following topics:
Recent Unicorn trends
Unicorns in 2022
Future Unicorns
Start-ups to watch out for
Start-up ecosystem outlook by top geographies
by GlobalData
The open architecture onshore bond, which will be available on Ascentric and IFDL platforms, will provide access to more than 2,000 funds as well as exchange traded funds and investment trusts.
Scottish Friendly will be responsible for the administration of the bond while Ascentric will manage all investment dealing and settlement.
The Scottish Friendly Onshore Bond will offer long term capital growth in addition to providing an effective vehicle for a range of trust, tax and business planning scenarios.
The bond will focus on clients with a substantial lump sum to invest and who are seeking for inheritance tax planning, a tax efficient income and greater administrative efficiency.
The bond will include a wrapper charge of 0.35% without any set up costs. It is designed only for single premiums with a minimum investment of £10,000 and requires no maximum investment.
Hugo Thorman executive chairman at Ascentric/IFDL, said: "The launch of the Scottish Friendly Onshore Bond (Platform Account) adds breadth to our proposition, and means users can offer their clients an open architecture Onshore Bond within our technology solution."
Neil Lovatt, sales and marketing director at Scottish Friendly said: "This announcement marks another significant step in Scottish Friendly's programme of diversifying its business. Building a new onshore bond customised to Ascentric and IFDL is an exciting project for us and we look forward to providing their clients with an efficient and effective service."
Free Whitepaper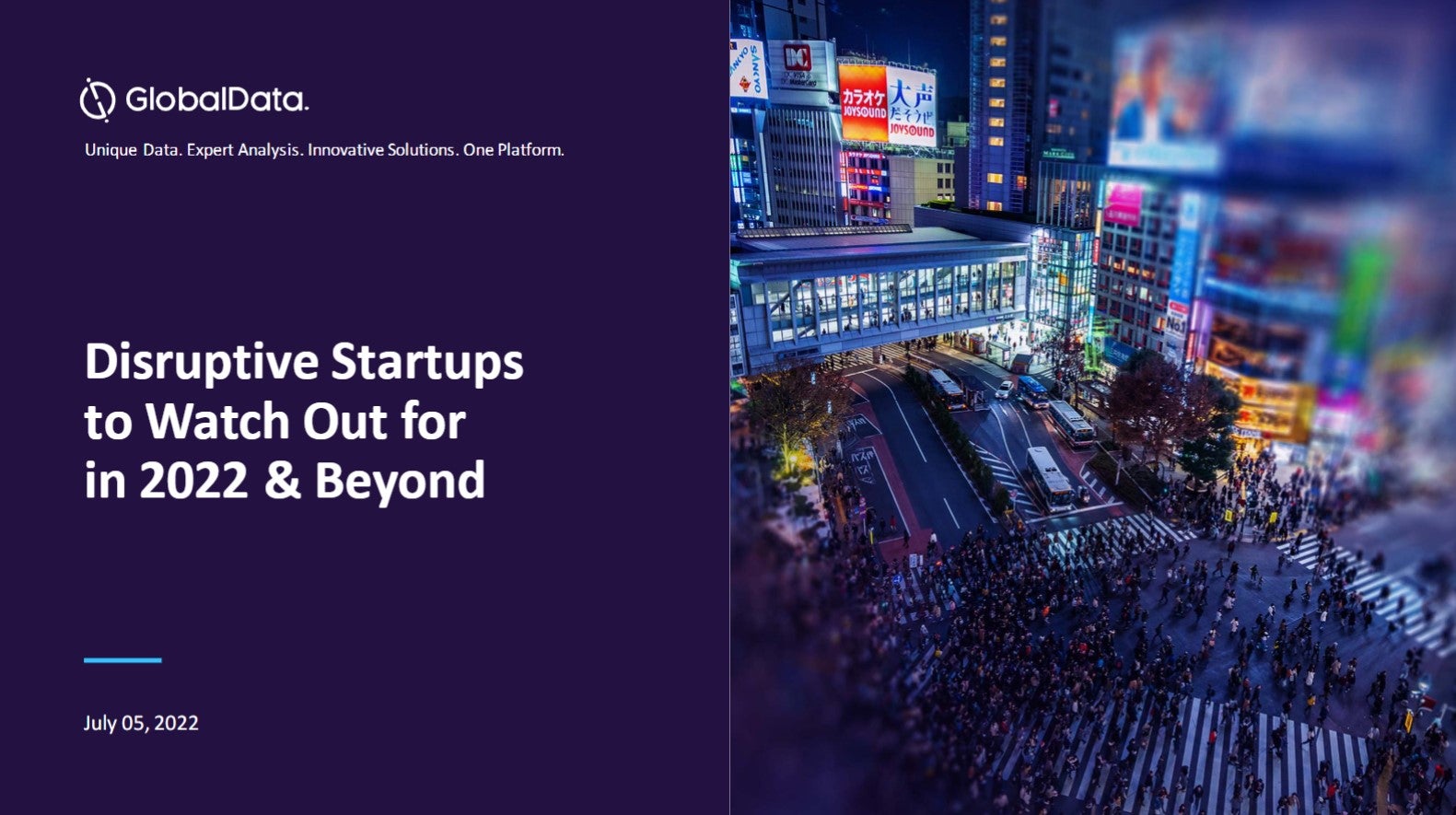 Disruptive start-ups to watch out for
2021 was a record-breaking year, with more businesses breaking into the billion-dollar club. Many start-ups have achieved or retained the unicorn status by the end of the year to reflect nearly a fivefold growth from that in 2020. This boom can be linked to a financing frenzy spurred by the quick adoption of technology and innovative solutions by start-ups gaining traction in response to the pandemic. However, the start-up ecosystem is now facing turbulent times for fundraising as investors seek long-term business strategies, valuations, and a route to profitability amid uncertain market circumstances. Nevertheless, 2022 has the potential to carry forward the momentum with multiple entities having a fair chance of being in the right place when aided by the right technologies. GlobalData leverages the power of alternative data to examine the health of start-ups across multiple dimensions including the quality of their innovations, market presence, and the funding they can attract. This helps our clients to analyze the disruptive potential of start-ups for early alliances, investments, and acquisition prospects to develop future-proof strategic roadmaps for a competitive advantage. Read our report and gather insights on the following topics:
Recent Unicorn trends
Unicorns in 2022
Future Unicorns
Start-ups to watch out for
Start-up ecosystem outlook by top geographies
by GlobalData