Chilean fintech startup Fintual has reportedly secured $39m in a new funding round to further accelerate its business operations in Mexico.
Free Whitepaper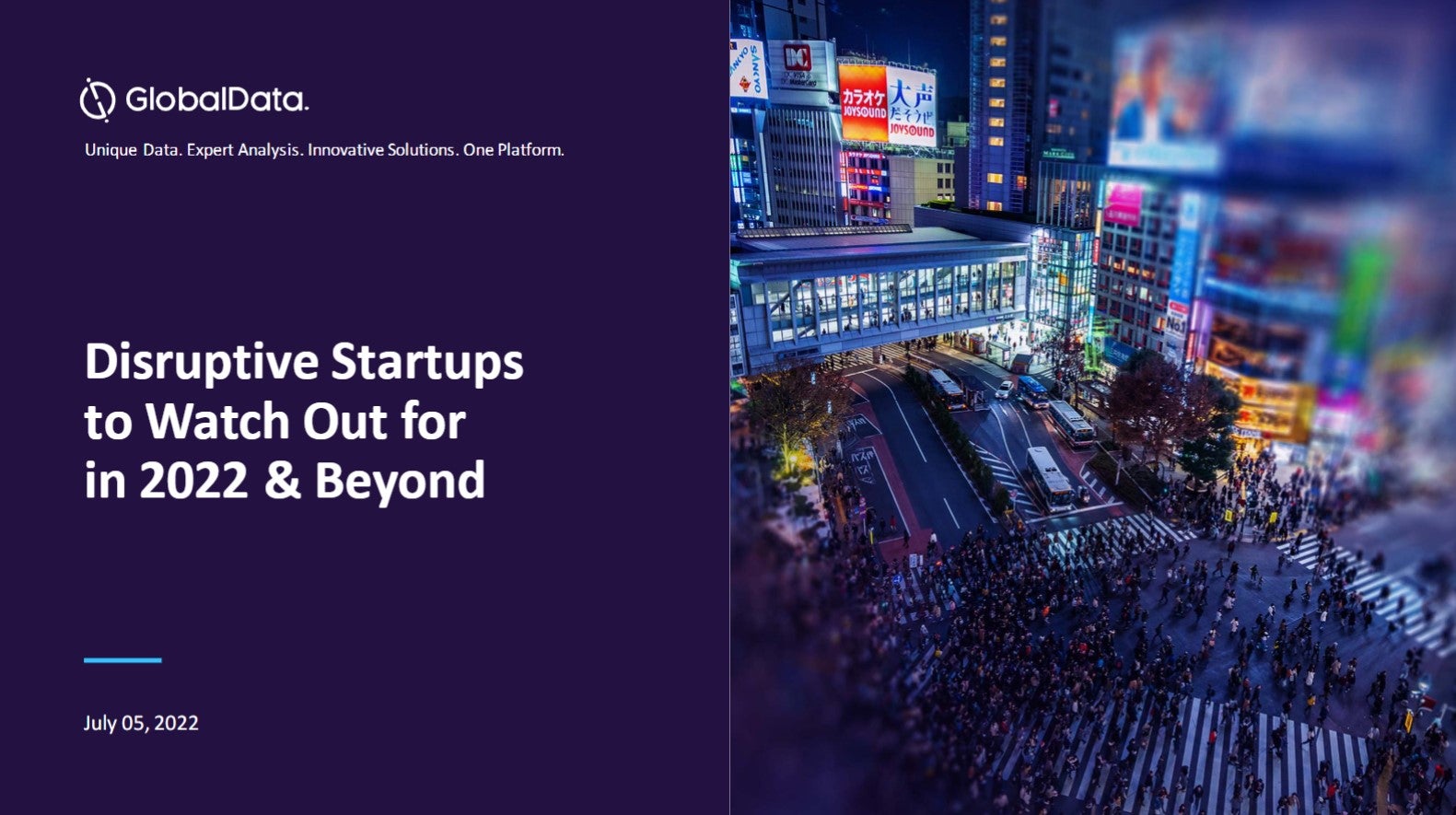 Disruptive start-ups to watch out for
2021 was a record-breaking year, with more businesses breaking into the billion-dollar club. Many start-ups have achieved or retained the unicorn status by the end of the year to reflect nearly a fivefold growth from that in 2020. This boom can be linked to a financing frenzy spurred by the quick adoption of technology and innovative solutions by start-ups gaining traction in response to the pandemic. However, the start-up ecosystem is now facing turbulent times for fundraising as investors seek long-term business strategies, valuations, and a route to profitability amid uncertain market circumstances. Nevertheless, 2022 has the potential to carry forward the momentum with multiple entities having a fair chance of being in the right place when aided by the right technologies. GlobalData leverages the power of alternative data to examine the health of start-ups across multiple dimensions including the quality of their innovations, market presence, and the funding they can attract. This helps our clients to analyze the disruptive potential of start-ups for early alliances, investments, and acquisition prospects to develop future-proof strategic roadmaps for a competitive advantage. Read our report and gather insights on the following topics:
Recent Unicorn trends
Unicorns in 2022
Future Unicorns
Start-ups to watch out for
Start-up ecosystem outlook by top geographies
by GlobalData
The funding round, which was led by Sequoia Capital, comes as the asset management firm looks to speed up its Mexico expansion.
The firm, which entered Mexico last year, snapped up Mexican fund distributor Invermerica in this July for an undisclosed sum.
"Chile is our main market right now and our plan is for Mexico to become our main market within the next one or two years," Fintual founder and CEO Pedro Pineda told Bloomberg in an interview.
Founded in 2018, Fintual's online platform offers savings and investment options.
The firm currently manages $665m in assets for over 70,000 clients through passive investments, majorly exchange traded funds.
Its funds are named after Hollywood stars, such as Risky Norris, Conservative Clooney, and Very Conservative Streep.
Fintual is planning to roll out a 'group investments' platform this year to allow clients pool savings for a shared goal.
The participants will be able to track progress of the group investment while retaining control over their own share.
The firm is also planning to bring out several new products, including a savings account in dollars for retail customers and a debit or prepaid card that invests unused balances in Fintual's own funds.
Pineda said that the firm's assets are expected to surge to $1bn in Chile and Mexico in the next few months and about $2bn by the next year-end.
The company is said to have seen a 45% growth in Mexico in the last month.
The latest investment round closed follows Fintual's some $15m series A round, which was led by Kaszek Ventures earlier this year.
In June this year, Mexican investment platform Grupo Bursátil Mexicano signed an agreement to secure up to $150m investment from SoftBank.
Free Whitepaper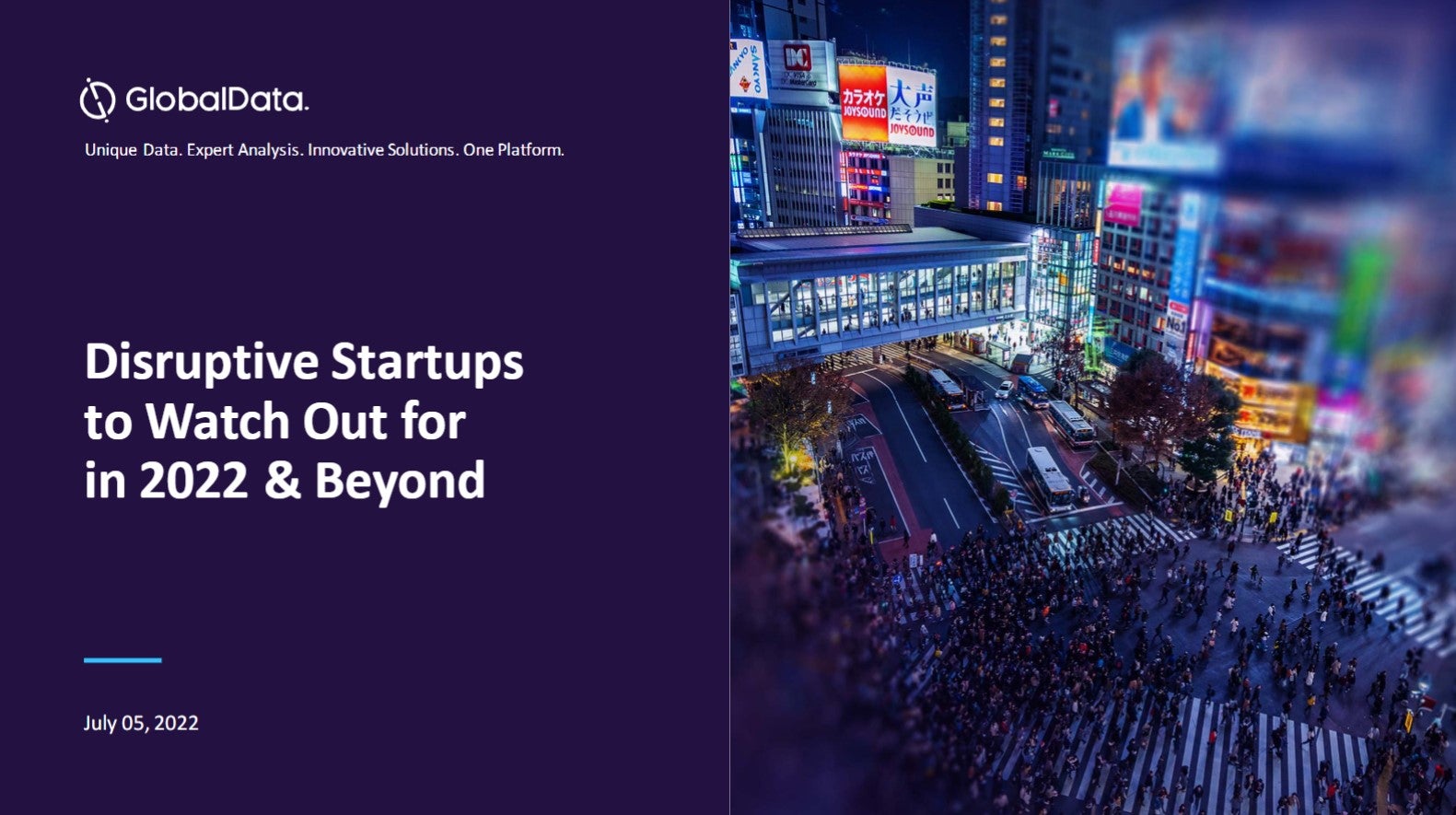 Disruptive start-ups to watch out for
2021 was a record-breaking year, with more businesses breaking into the billion-dollar club. Many start-ups have achieved or retained the unicorn status by the end of the year to reflect nearly a fivefold growth from that in 2020. This boom can be linked to a financing frenzy spurred by the quick adoption of technology and innovative solutions by start-ups gaining traction in response to the pandemic. However, the start-up ecosystem is now facing turbulent times for fundraising as investors seek long-term business strategies, valuations, and a route to profitability amid uncertain market circumstances. Nevertheless, 2022 has the potential to carry forward the momentum with multiple entities having a fair chance of being in the right place when aided by the right technologies. GlobalData leverages the power of alternative data to examine the health of start-ups across multiple dimensions including the quality of their innovations, market presence, and the funding they can attract. This helps our clients to analyze the disruptive potential of start-ups for early alliances, investments, and acquisition prospects to develop future-proof strategic roadmaps for a competitive advantage. Read our report and gather insights on the following topics:
Recent Unicorn trends
Unicorns in 2022
Future Unicorns
Start-ups to watch out for
Start-up ecosystem outlook by top geographies
by GlobalData