BNY Mellon has signed a strategic alliance with banking group Emirates NBD to expand foreign investors' access to UAE capital markets through digitisation.
Free Whitepaper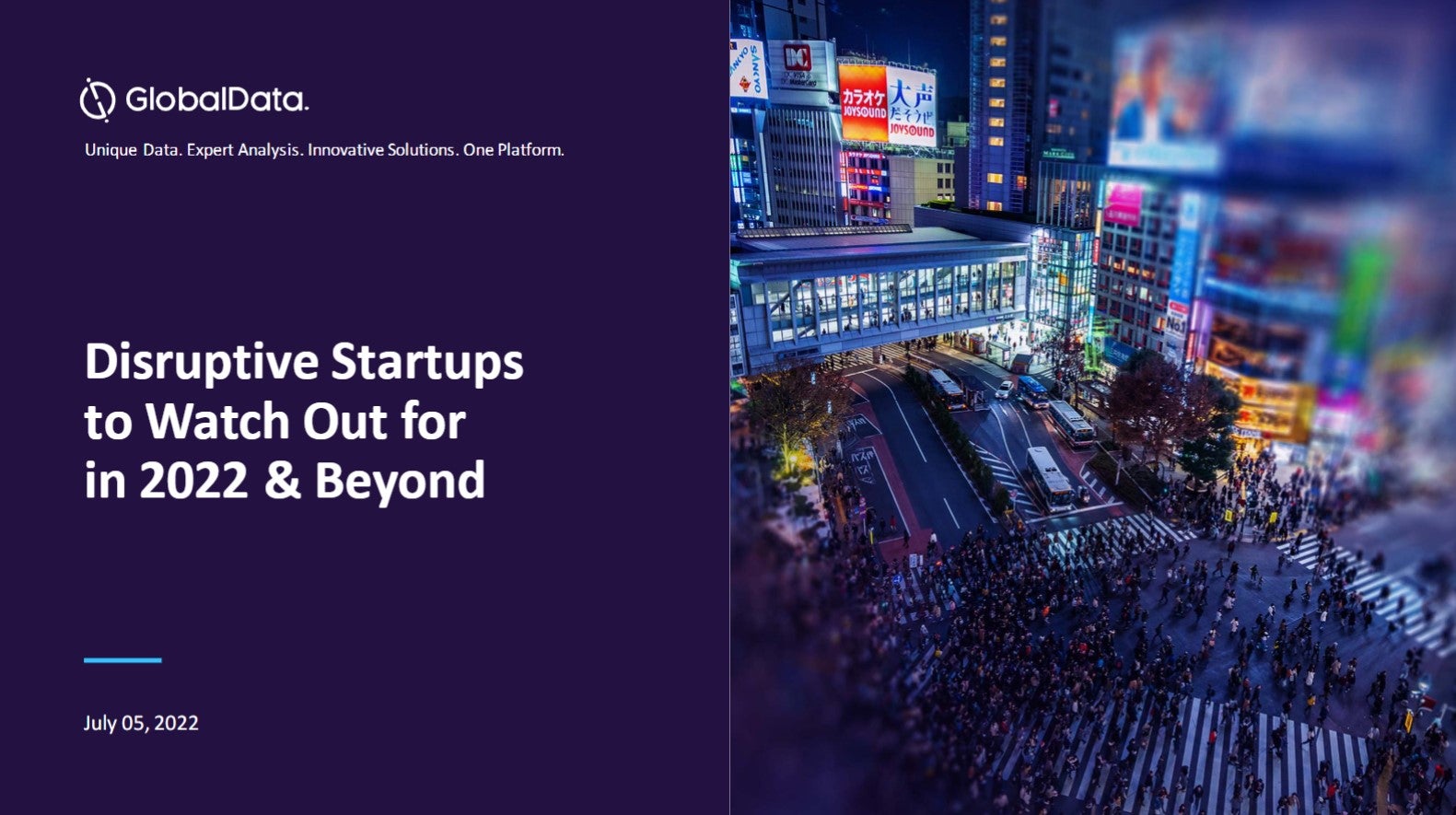 Disruptive start-ups to watch out for
2021 was a record-breaking year, with more businesses breaking into the billion-dollar club. Many start-ups have achieved or retained the unicorn status by the end of the year to reflect nearly a fivefold growth from that in 2020. This boom can be linked to a financing frenzy spurred by the quick adoption of technology and innovative solutions by start-ups gaining traction in response to the pandemic. However, the start-up ecosystem is now facing turbulent times for fundraising as investors seek long-term business strategies, valuations, and a route to profitability amid uncertain market circumstances. Nevertheless, 2022 has the potential to carry forward the momentum with multiple entities having a fair chance of being in the right place when aided by the right technologies. GlobalData leverages the power of alternative data to examine the health of start-ups across multiple dimensions including the quality of their innovations, market presence, and the funding they can attract. This helps our clients to analyze the disruptive potential of start-ups for early alliances, investments, and acquisition prospects to develop future-proof strategic roadmaps for a competitive advantage. Read our report and gather insights on the following topics:
Recent Unicorn trends
Unicorns in 2022
Future Unicorns
Start-ups to watch out for
Start-up ecosystem outlook by top geographies
by GlobalData
The partnership will see the US investment firm combine its global footprint with Emirates NBD's banking capabilities to provide capital markets infrastructure and technology to its clients.
BNY Mellon CEO-elect Robin Vince said: "BNY Mellon is proud to continue to build on our rich decades-long history in the Middle East and play an important role in enhancing the region's vibrant market infrastructure with Emirates NBD, one of the UAE's leading financial institutions. We look forward to collaborating to further our vision of trust and innovation in the Middle East."
The alliance comes at a time when UAE capital markets continue to expand with multiple new listings and a rise in market liquidity on both Dubai Financial Market and Abu Dhabi Securities Exchange.
Dubai-based Emirates NBD provides financial products and services to its customers, businesses, governments and institutions.
Its offerings include retail banking, Islamic banking, investment banking, corporate and institutional banking, private banking, global markets and treasury, asset management, and brokerage.
Commenting on the tie-up, Emirates NBD Group CEO Shayne Nelson said: "The alliance brings Emirates NBD's on-ground strengths, reach and long-standing reputation as a trusted financial services partner to individuals and businesses in the UAE together with BNY Mellon's global expertise as the world's largest custodian to create a win-win proposition for regional and overseas investors alike."
BNY Mellon chief growth officer Akash Shah added: "Emirates NBD's regional excellence together with our global expertise will transform our collective client experience. It comes at an opportune moment, with a number of local champions coming to market through the UAE's IPO boom.
"Together, we will help create the infrastructure to capture long-term value from the UAE's financial ecosystem, increase operational efficiencies and investor access."
Last month, BNY Mellon formed a strategic partnership with Maybank Securities Thailand to launch model portfolio services in the Thailand market.
Free Whitepaper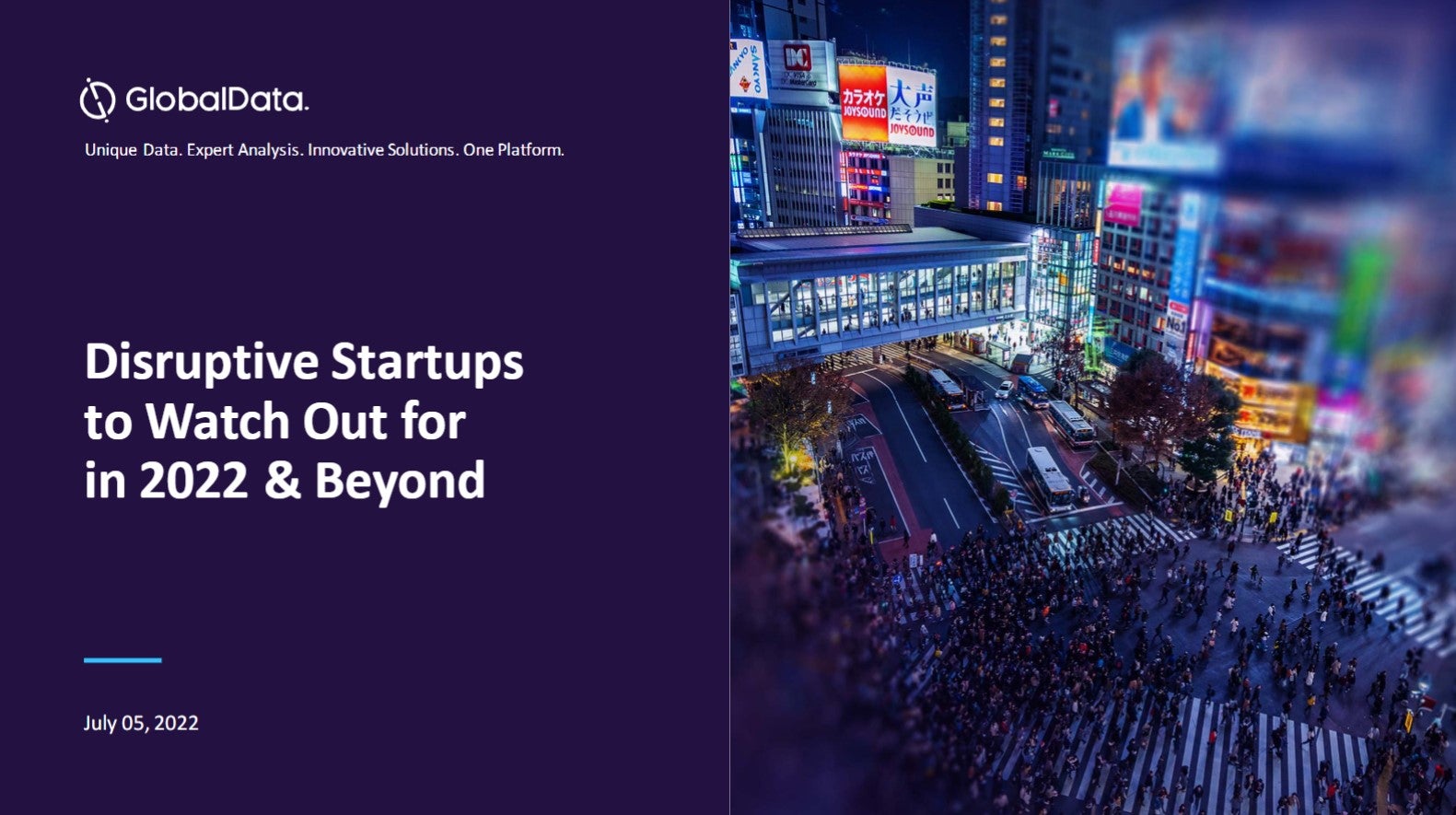 Disruptive start-ups to watch out for
2021 was a record-breaking year, with more businesses breaking into the billion-dollar club. Many start-ups have achieved or retained the unicorn status by the end of the year to reflect nearly a fivefold growth from that in 2020. This boom can be linked to a financing frenzy spurred by the quick adoption of technology and innovative solutions by start-ups gaining traction in response to the pandemic. However, the start-up ecosystem is now facing turbulent times for fundraising as investors seek long-term business strategies, valuations, and a route to profitability amid uncertain market circumstances. Nevertheless, 2022 has the potential to carry forward the momentum with multiple entities having a fair chance of being in the right place when aided by the right technologies. GlobalData leverages the power of alternative data to examine the health of start-ups across multiple dimensions including the quality of their innovations, market presence, and the funding they can attract. This helps our clients to analyze the disruptive potential of start-ups for early alliances, investments, and acquisition prospects to develop future-proof strategic roadmaps for a competitive advantage. Read our report and gather insights on the following topics:
Recent Unicorn trends
Unicorns in 2022
Future Unicorns
Start-ups to watch out for
Start-up ecosystem outlook by top geographies
by GlobalData