UBS, through its strategic venture and innovation arm UBS Next, has made an undisclosed investment in BigPanda, an artificial intelligence IT operations (AIOps) platform.
Free Whitepaper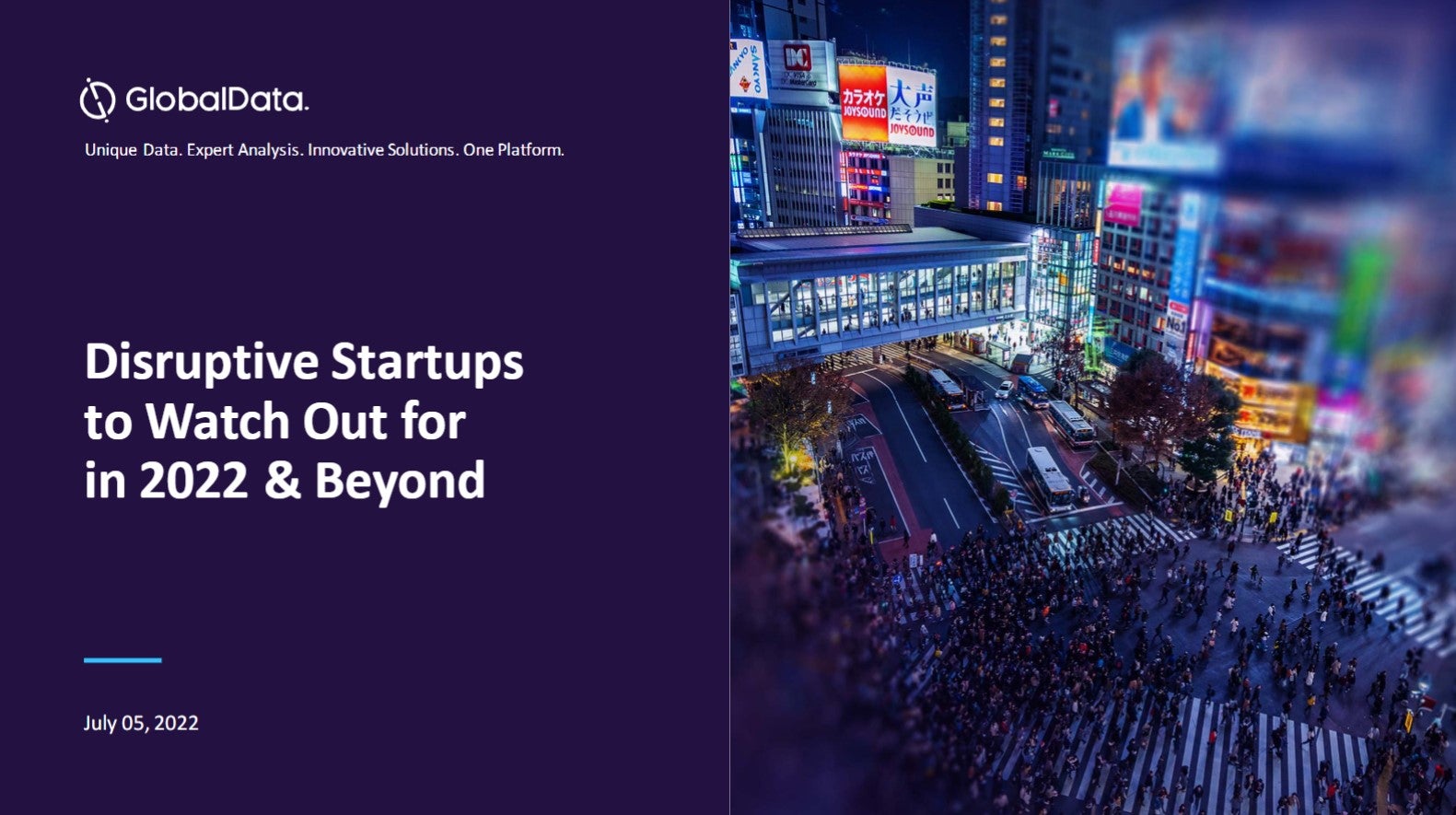 Disruptive start-ups to watch out for
2021 was a record-breaking year, with more businesses breaking into the billion-dollar club. Many start-ups have achieved or retained the unicorn status by the end of the year to reflect nearly a fivefold growth from that in 2020. This boom can be linked to a financing frenzy spurred by the quick adoption of technology and innovative solutions by start-ups gaining traction in response to the pandemic. However, the start-up ecosystem is now facing turbulent times for fundraising as investors seek long-term business strategies, valuations, and a route to profitability amid uncertain market circumstances. Nevertheless, 2022 has the potential to carry forward the momentum with multiple entities having a fair chance of being in the right place when aided by the right technologies. GlobalData leverages the power of alternative data to examine the health of start-ups across multiple dimensions including the quality of their innovations, market presence, and the funding they can attract. This helps our clients to analyze the disruptive potential of start-ups for early alliances, investments, and acquisition prospects to develop future-proof strategic roadmaps for a competitive advantage. Read our report and gather insights on the following topics:
Recent Unicorn trends
Unicorns in 2022
Future Unicorns
Start-ups to watch out for
Start-up ecosystem outlook by top geographies
by GlobalData
BigPanda's AIOps platform is designed to use machine learning to forecast, identify and address incidents within the complex IT systems.
It also helps in managing incidents automatically in order to allow systems to stay up and keep functioning, enabling companies to cut expenses, improve service availability as well as boost transparency and speed up IT operations.
UBS Group chief digital and information officer Mike Dargan said: "We're excited to build on our relationship with BigPanda through this investment, helping drive digital disruption and innovation in AIOps.
"By increasing transparency and leveraging technology to automate key processes, companies can reduce downtime and focus on developing new products and services for clients."
BigPanda tweeted that it will use the investment to increase the size of its R&D team, product and machine learning teams, and make strategic acquisitions.
BigPanda CEO and co-founder Assaf Resnick said: "As companies increase their dependence on technology as an enabler and differentiator, and ultimately change how they deliver their products and services to clients, it has become even more important for them to ensure their IT operations platforms run smoothly.
"UBS is an early adopter of AIOps in the financial services industry and similarly sees the power emerging technology can have on their operations to deliver a best-in-class client experience."
With the investment, UBS aims to provide customers and businesses with additional digital services that seek to change the face of financial and banking industry.
With a portfolio of $200m, UBS Next invests and collaborates with early-stage fintech and tech start-ups.
The unit also operates an incubator to help news ideas to translate into feasible businesses.
In addition, BigPanda stated that Wells Fargo Strategic Capital also took part in the extended funding round.
Free Whitepaper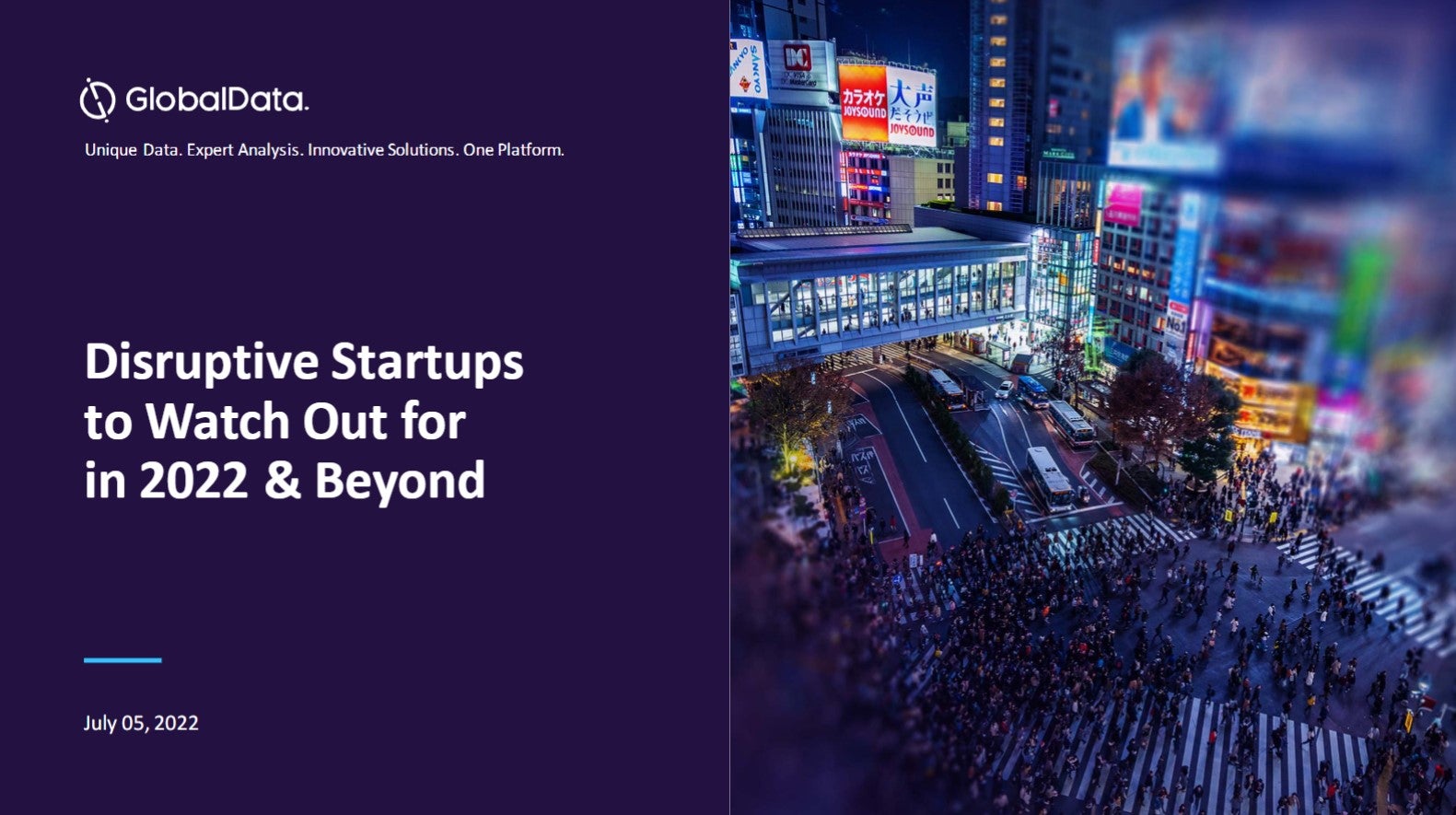 Disruptive start-ups to watch out for
2021 was a record-breaking year, with more businesses breaking into the billion-dollar club. Many start-ups have achieved or retained the unicorn status by the end of the year to reflect nearly a fivefold growth from that in 2020. This boom can be linked to a financing frenzy spurred by the quick adoption of technology and innovative solutions by start-ups gaining traction in response to the pandemic. However, the start-up ecosystem is now facing turbulent times for fundraising as investors seek long-term business strategies, valuations, and a route to profitability amid uncertain market circumstances. Nevertheless, 2022 has the potential to carry forward the momentum with multiple entities having a fair chance of being in the right place when aided by the right technologies. GlobalData leverages the power of alternative data to examine the health of start-ups across multiple dimensions including the quality of their innovations, market presence, and the funding they can attract. This helps our clients to analyze the disruptive potential of start-ups for early alliances, investments, and acquisition prospects to develop future-proof strategic roadmaps for a competitive advantage. Read our report and gather insights on the following topics:
Recent Unicorn trends
Unicorns in 2022
Future Unicorns
Start-ups to watch out for
Start-up ecosystem outlook by top geographies
by GlobalData