Cloud-based banking platform ThoughtMachine will join the UK's highest-valued fintech companies following its most recent funding round.
Free Whitepaper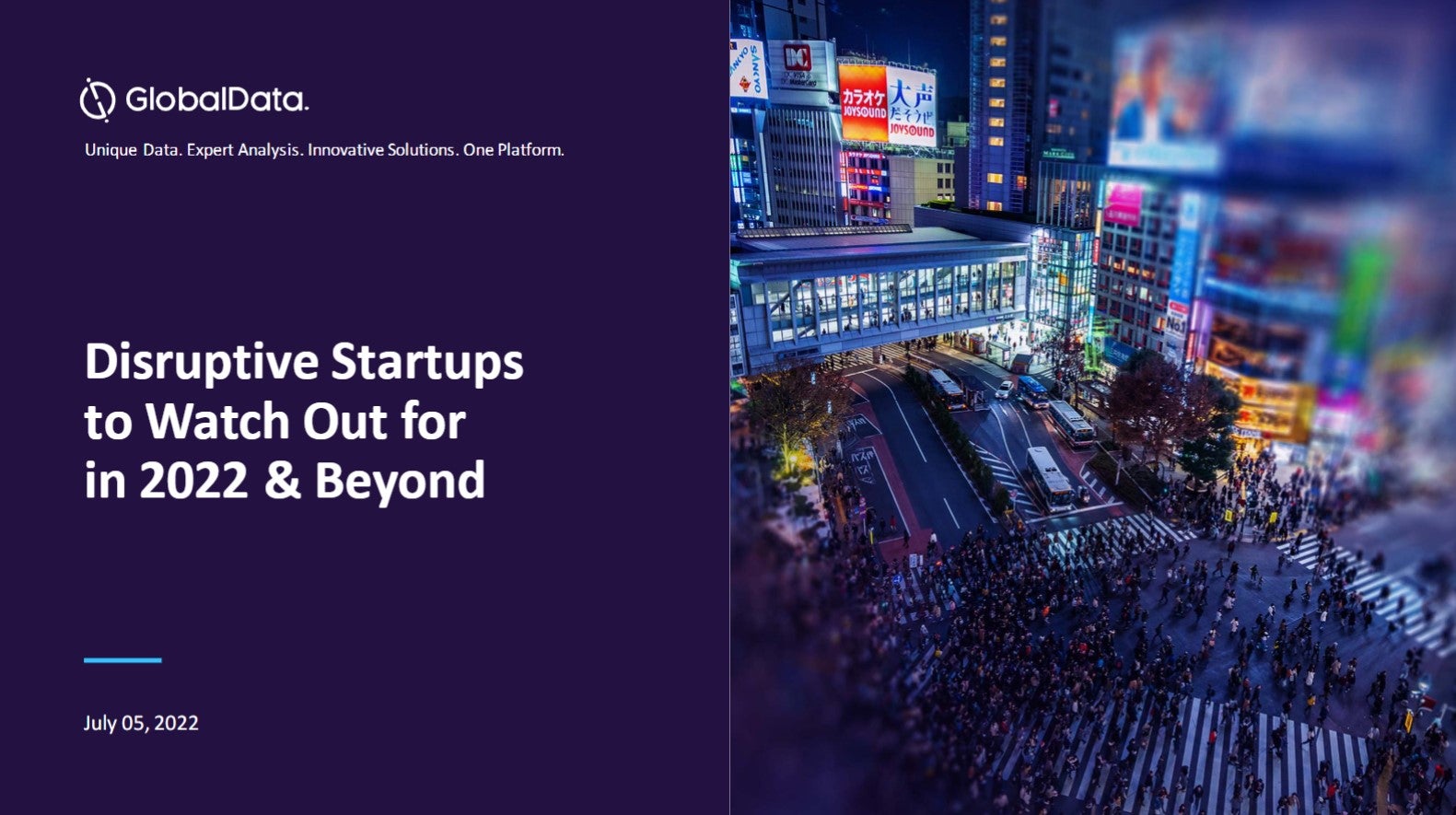 Disruptive start-ups to watch out for
2021 was a record-breaking year, with more businesses breaking into the billion-dollar club. Many start-ups have achieved or retained the unicorn status by the end of the year to reflect nearly a fivefold growth from that in 2020. This boom can be linked to a financing frenzy spurred by the quick adoption of technology and innovative solutions by start-ups gaining traction in response to the pandemic. However, the start-up ecosystem is now facing turbulent times for fundraising as investors seek long-term business strategies, valuations, and a route to profitability amid uncertain market circumstances. Nevertheless, 2022 has the potential to carry forward the momentum with multiple entities having a fair chance of being in the right place when aided by the right technologies. GlobalData leverages the power of alternative data to examine the health of start-ups across multiple dimensions including the quality of their innovations, market presence, and the funding they can attract. This helps our clients to analyze the disruptive potential of start-ups for early alliances, investments, and acquisition prospects to develop future-proof strategic roadmaps for a competitive advantage. Read our report and gather insights on the following topics:
Recent Unicorn trends
Unicorns in 2022
Future Unicorns
Start-ups to watch out for
Start-up ecosystem outlook by top geographies
by GlobalData
According to Sky News, the ThoughtMachine has reached an agreement with New York-based fund Nyca Partners to lead this round. Other investors include Draper Esprit, Eurazeo , IQ Capital and Playfair Capital .
ThoughtMachine, which counts Lloyds Banking Group as one of its shareholders, is likely to raise approximately £150m ($206m) at a valuation of more than $1bn (£725m) on both a pre- and post-money basis, according to Sky News' sources. The deal will more double the amount of capital that has been put into the business since it was formed in 2014. ThoughtMachine has previously raised £100m ($137m) of external capital, and currently has over 500 employees spread across offices in London, Melbourne, New York, Singapore and Sydney.
The company provides core banking services through cloud-based platforms. Its clients include Standard Chartered and Atom Bank. Cloud-based platforms are becoming increasingly popular with banks as they provide a less labour-intensive solution to certain administrative tasks.
ThoughtMachine are expected to announce the full details of the funding round later this year. At the completion of this round, the company are likely to become one of the UK's tech 'unicorns' – private companies valued at more than $1bn (£725m).
A ThoughtMachine spokesperson told Sky News: "We can confirm the business is fundraising and will close a significant sum, a testament to our investors' confidence in the business, and the impact of Vault, our cloud native core banking platform.
"We are thrilled with the overwhelming new and existing investor interest in our business."
ThoughtMachine declined to comment further on the funding round.
Free Whitepaper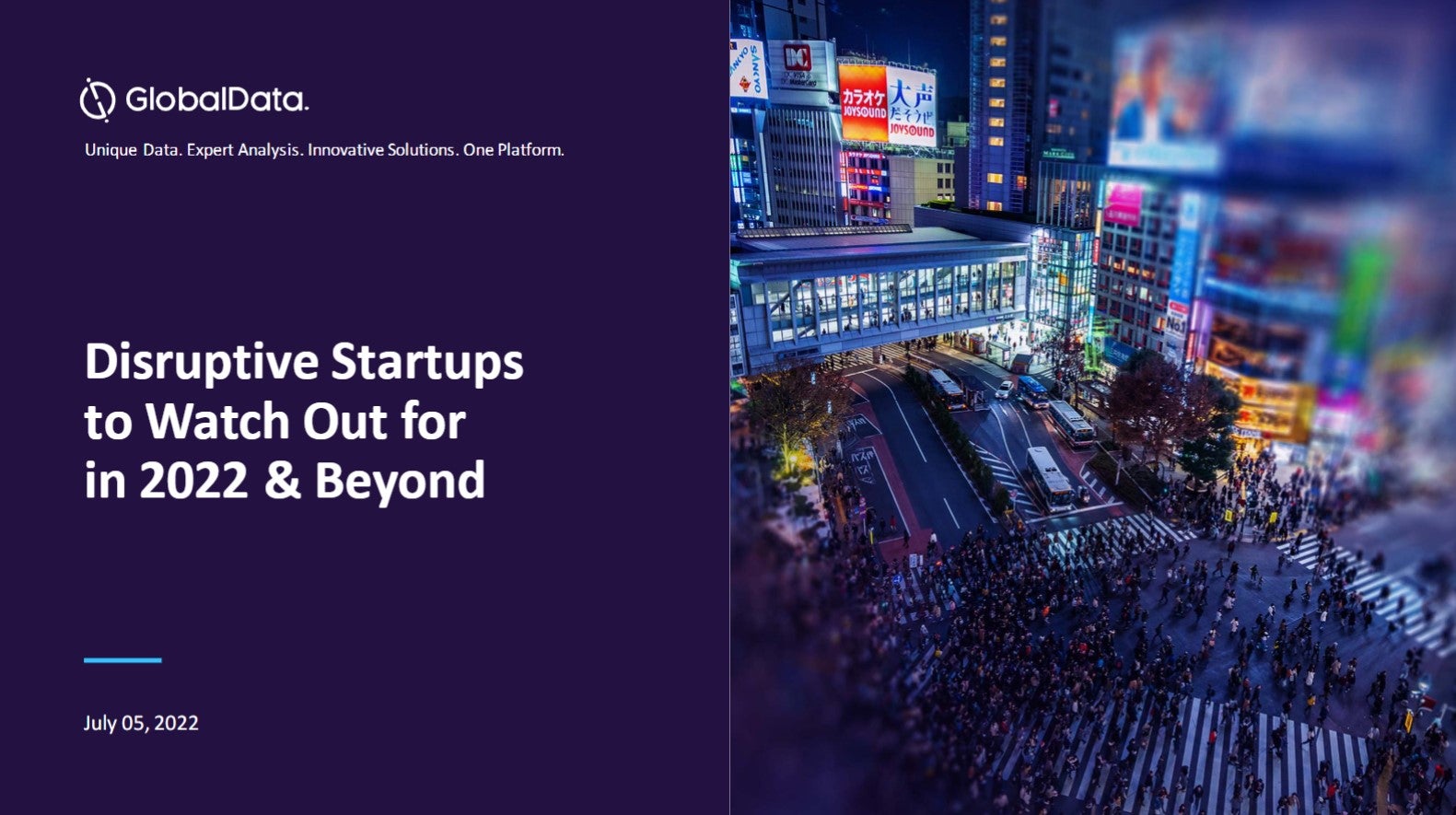 Disruptive start-ups to watch out for
2021 was a record-breaking year, with more businesses breaking into the billion-dollar club. Many start-ups have achieved or retained the unicorn status by the end of the year to reflect nearly a fivefold growth from that in 2020. This boom can be linked to a financing frenzy spurred by the quick adoption of technology and innovative solutions by start-ups gaining traction in response to the pandemic. However, the start-up ecosystem is now facing turbulent times for fundraising as investors seek long-term business strategies, valuations, and a route to profitability amid uncertain market circumstances. Nevertheless, 2022 has the potential to carry forward the momentum with multiple entities having a fair chance of being in the right place when aided by the right technologies. GlobalData leverages the power of alternative data to examine the health of start-ups across multiple dimensions including the quality of their innovations, market presence, and the funding they can attract. This helps our clients to analyze the disruptive potential of start-ups for early alliances, investments, and acquisition prospects to develop future-proof strategic roadmaps for a competitive advantage. Read our report and gather insights on the following topics:
Recent Unicorn trends
Unicorns in 2022
Future Unicorns
Start-ups to watch out for
Start-up ecosystem outlook by top geographies
by GlobalData