Solomon Capital, which is backed by US private equity firm JC Flowers, has bought multi-office advice company Gale and Phillipson for an undisclosed amount.
Free Whitepaper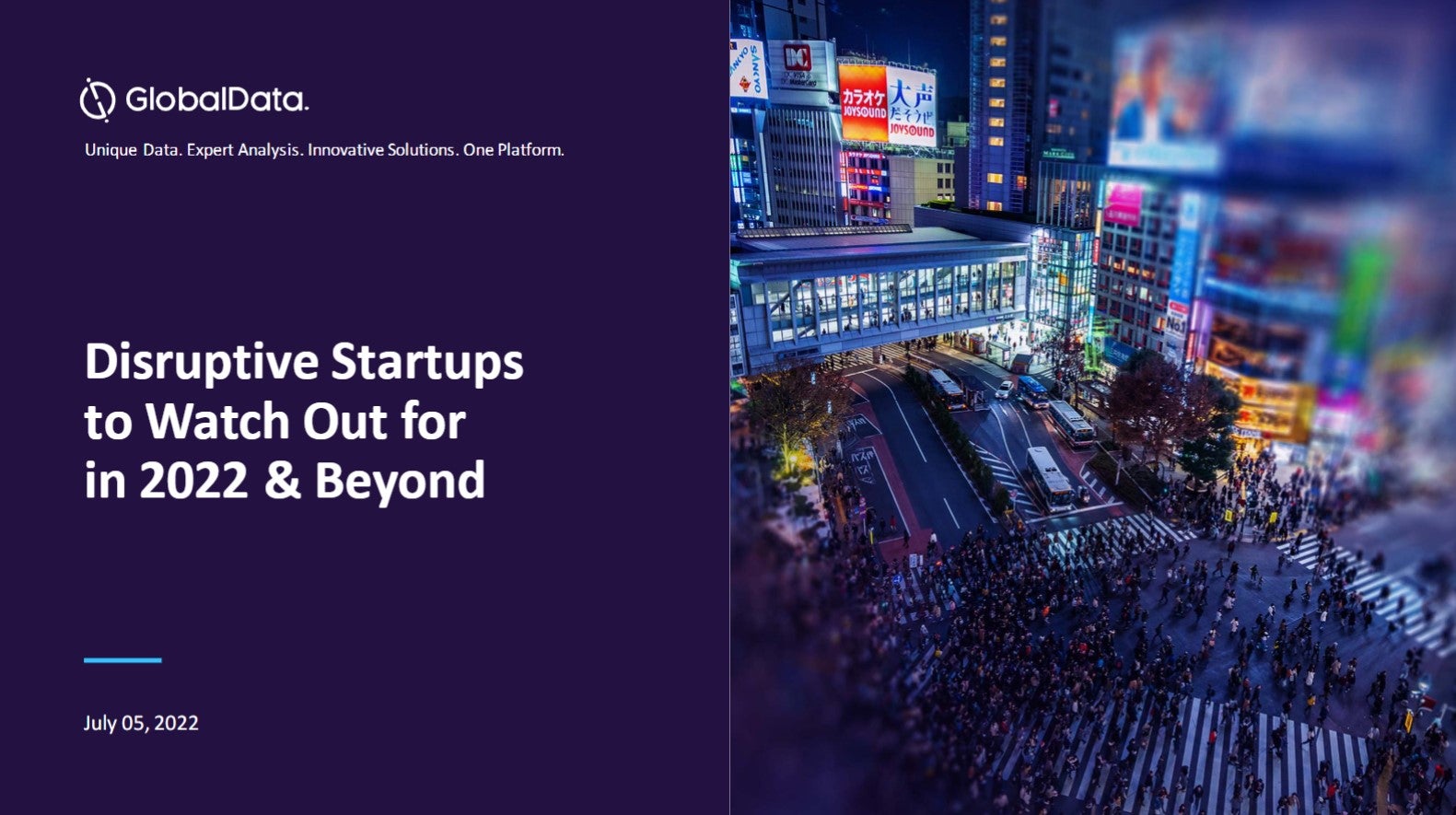 Disruptive start-ups to watch out for
2021 was a record-breaking year, with more businesses breaking into the billion-dollar club. Many start-ups have achieved or retained the unicorn status by the end of the year to reflect nearly a fivefold growth from that in 2020. This boom can be linked to a financing frenzy spurred by the quick adoption of technology and innovative solutions by start-ups gaining traction in response to the pandemic. However, the start-up ecosystem is now facing turbulent times for fundraising as investors seek long-term business strategies, valuations, and a route to profitability amid uncertain market circumstances. Nevertheless, 2022 has the potential to carry forward the momentum with multiple entities having a fair chance of being in the right place when aided by the right technologies. GlobalData leverages the power of alternative data to examine the health of start-ups across multiple dimensions including the quality of their innovations, market presence, and the funding they can attract. This helps our clients to analyze the disruptive potential of start-ups for early alliances, investments, and acquisition prospects to develop future-proof strategic roadmaps for a competitive advantage. Read our report and gather insights on the following topics:
Recent Unicorn trends
Unicorns in 2022
Future Unicorns
Start-ups to watch out for
Start-up ecosystem outlook by top geographies
by GlobalData
Established in 1988, Gale and Phillipson operates as an independent financial planning and investment management company.
With a team of 34 advisers, the company claims to manage assets and financial activities of more than 3,500 clients.
The company, which is based in Yorkshire, has branches in London, Newcastle, Richmond and Northallerton.
Its discretionary fund management arm has approximately £500m of asset under management and £900m of additional asset under advice.
This is the second acquisition made by Solomon Capital, which plans to develop a combined national advice and wealth management enterprise that aims to cater to more than 50,000 customers throughout the UK.
Following the completion of the deal, Solomon Capital is expected to assume complete ownership of Gale and Phillipson.
The CEO of David Carr will become a member of the executive team at Solomon Capital, stated the firm.
Carr said: "This is a momentous day for everyone at Gale and Phillipson and the thousands of clients we are so passionate about serving.
"What the team at Solomon has planned will set new standards in the UK advice and wealth management sector and it is testament to the strength of our business and talent of our team."
In June this year, Solomon Capital reached a deal to acquire advice firm Beaufort Group.
As part of the deal, Solomon Capital would take full control of Beaufort Financial, along with its discretionary fund management unit, YOU Asset Management.
Free Whitepaper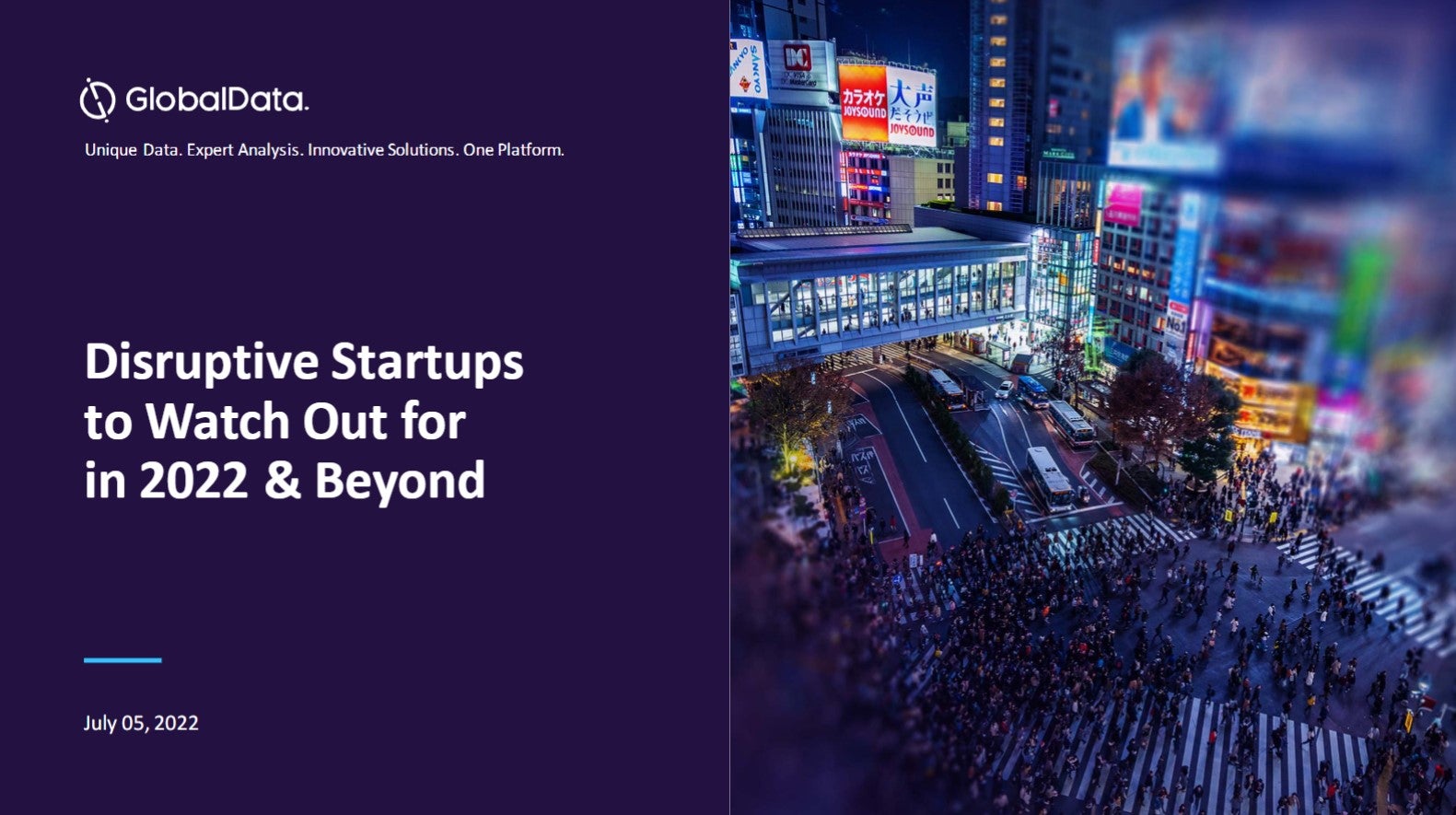 Disruptive start-ups to watch out for
2021 was a record-breaking year, with more businesses breaking into the billion-dollar club. Many start-ups have achieved or retained the unicorn status by the end of the year to reflect nearly a fivefold growth from that in 2020. This boom can be linked to a financing frenzy spurred by the quick adoption of technology and innovative solutions by start-ups gaining traction in response to the pandemic. However, the start-up ecosystem is now facing turbulent times for fundraising as investors seek long-term business strategies, valuations, and a route to profitability amid uncertain market circumstances. Nevertheless, 2022 has the potential to carry forward the momentum with multiple entities having a fair chance of being in the right place when aided by the right technologies. GlobalData leverages the power of alternative data to examine the health of start-ups across multiple dimensions including the quality of their innovations, market presence, and the funding they can attract. This helps our clients to analyze the disruptive potential of start-ups for early alliances, investments, and acquisition prospects to develop future-proof strategic roadmaps for a competitive advantage. Read our report and gather insights on the following topics:
Recent Unicorn trends
Unicorns in 2022
Future Unicorns
Start-ups to watch out for
Start-up ecosystem outlook by top geographies
by GlobalData