Singapore-based digital wealth manager StashAway has bolstered its international footprint by rolling out its services in Thailand.
Free Whitepaper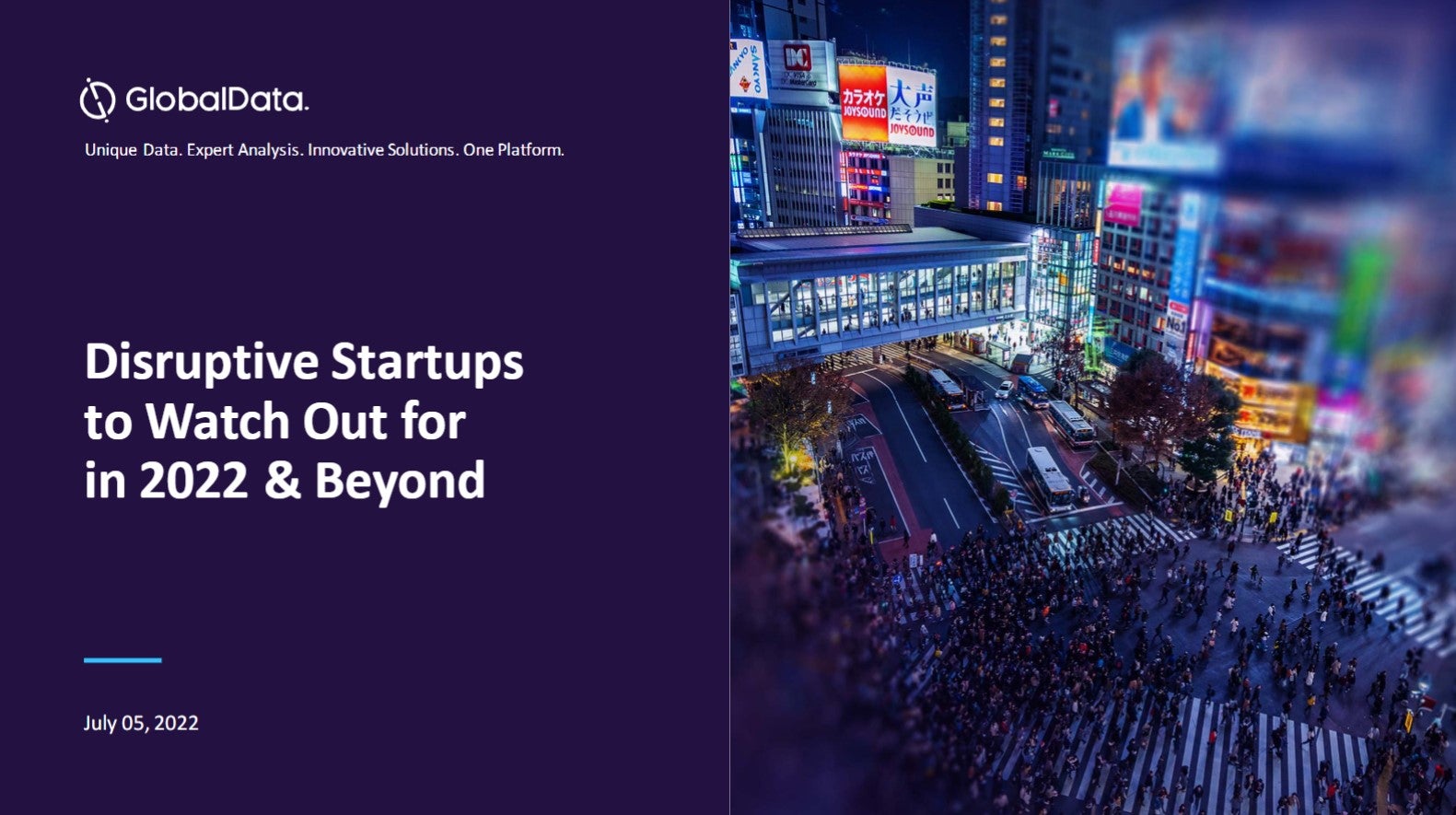 Disruptive start-ups to watch out for
2021 was a record-breaking year, with more businesses breaking into the billion-dollar club. Many start-ups have achieved or retained the unicorn status by the end of the year to reflect nearly a fivefold growth from that in 2020. This boom can be linked to a financing frenzy spurred by the quick adoption of technology and innovative solutions by start-ups gaining traction in response to the pandemic. However, the start-up ecosystem is now facing turbulent times for fundraising as investors seek long-term business strategies, valuations, and a route to profitability amid uncertain market circumstances. Nevertheless, 2022 has the potential to carry forward the momentum with multiple entities having a fair chance of being in the right place when aided by the right technologies. GlobalData leverages the power of alternative data to examine the health of start-ups across multiple dimensions including the quality of their innovations, market presence, and the funding they can attract. This helps our clients to analyze the disruptive potential of start-ups for early alliances, investments, and acquisition prospects to develop future-proof strategic roadmaps for a competitive advantage. Read our report and gather insights on the following topics:
Recent Unicorn trends
Unicorns in 2022
Future Unicorns
Start-ups to watch out for
Start-up ecosystem outlook by top geographies
by GlobalData
Regulated by the Securities and Exchange Commission (SEC), the platform will allow Thailand residents to invest overseas through its mobile app.
According to central bank data, people in Thailand are increasingly investing in overseas assets. However, Thailand investors are said to remain overinvested in domestic assets compared to investors in Singapore and Hong Kong.
StashAway Asset Management Thailand managing director Tim Niranvichaiya said: "People in Thailand increasingly want to invest overseas to diversify their portfolios more effectively, but aren't able to access these investment options easily because of how complex and expensive they are.
"That's where StashAway can make a significant difference to people's long-term financial success. It only takes a few minutes to sign up and access globally-diversified, personalised portfolios with one transparent, all-inclusive fee."
The firm's expansion into Thailand follows the commencement of a $25m in its Series D funding round led by Sequoia Capital India.
The financing, which is expected close in a few months, is part of its plans to accelerate investment product and feature developments across its major markets.
In April this year, StashAway expanded its presence to Hong Kong and made its entry into the UAE with the launch of services in the Dubai International Financial Centre.
StashAway co-founder and group CIO Freddy Lim said: "We bring more than 50 years of industry experience and 30,000 hours of research and stress-testing to our platform.
"The result is an intelligent investing framework and technology that re-optimises and rebalances each client's portfolios with extreme precision, managing risk while navigating them through any economic environment."
StashAway is backed by leading venture capital firms, including Sequoia Capital India, Eight Roads Ventures, and Square Peg.
The firm currently manages over $1bn in assets.
Free Whitepaper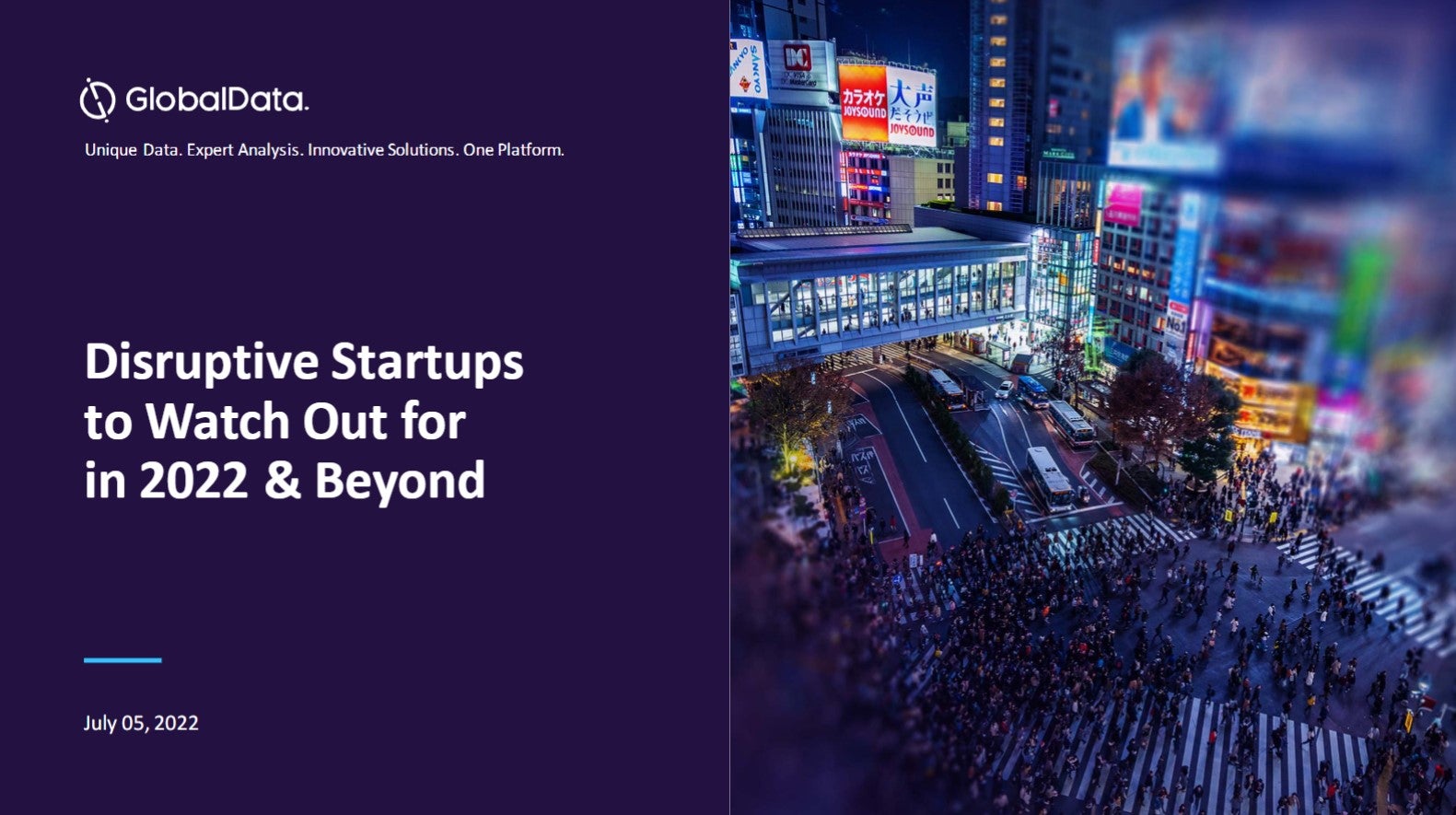 Disruptive start-ups to watch out for
2021 was a record-breaking year, with more businesses breaking into the billion-dollar club. Many start-ups have achieved or retained the unicorn status by the end of the year to reflect nearly a fivefold growth from that in 2020. This boom can be linked to a financing frenzy spurred by the quick adoption of technology and innovative solutions by start-ups gaining traction in response to the pandemic. However, the start-up ecosystem is now facing turbulent times for fundraising as investors seek long-term business strategies, valuations, and a route to profitability amid uncertain market circumstances. Nevertheless, 2022 has the potential to carry forward the momentum with multiple entities having a fair chance of being in the right place when aided by the right technologies. GlobalData leverages the power of alternative data to examine the health of start-ups across multiple dimensions including the quality of their innovations, market presence, and the funding they can attract. This helps our clients to analyze the disruptive potential of start-ups for early alliances, investments, and acquisition prospects to develop future-proof strategic roadmaps for a competitive advantage. Read our report and gather insights on the following topics:
Recent Unicorn trends
Unicorns in 2022
Future Unicorns
Start-ups to watch out for
Start-up ecosystem outlook by top geographies
by GlobalData