US-based boutique venture capital firm QED Investors and alternative asset management firm Sound Point Capital Management is set to establish a new asset management business.
Free Whitepaper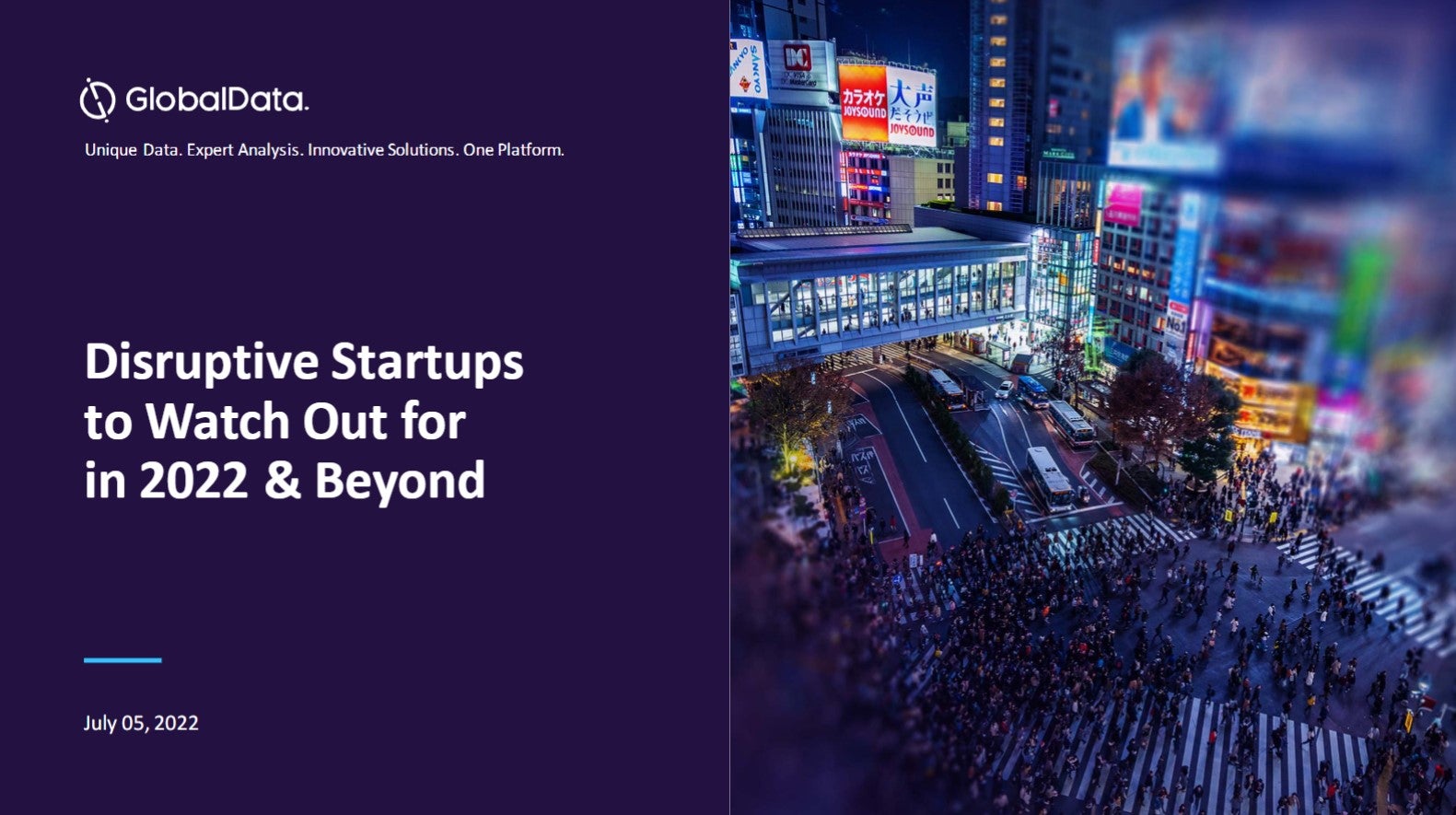 Disruptive start-ups to watch out for
2021 was a record-breaking year, with more businesses breaking into the billion-dollar club. Many start-ups have achieved or retained the unicorn status by the end of the year to reflect nearly a fivefold growth from that in 2020. This boom can be linked to a financing frenzy spurred by the quick adoption of technology and innovative solutions by start-ups gaining traction in response to the pandemic. However, the start-up ecosystem is now facing turbulent times for fundraising as investors seek long-term business strategies, valuations, and a route to profitability amid uncertain market circumstances. Nevertheless, 2022 has the potential to carry forward the momentum with multiple entities having a fair chance of being in the right place when aided by the right technologies. GlobalData leverages the power of alternative data to examine the health of start-ups across multiple dimensions including the quality of their innovations, market presence, and the funding they can attract. This helps our clients to analyze the disruptive potential of start-ups for early alliances, investments, and acquisition prospects to develop future-proof strategic roadmaps for a competitive advantage. Read our report and gather insights on the following topics:
Recent Unicorn trends
Unicorns in 2022
Future Unicorns
Start-ups to watch out for
Start-up ecosystem outlook by top geographies
by GlobalData
The new business will focus on offering debt and receivables financing solutions to early stage fintech companies specialising in e-commerce, payments, banking, revenue funding, earned-wage access and property technology.
The partnership will provide credit solutions of $10m to $200m to such companies.
Sound Point founder and managing partner Stephen Ketchum said: "Sound Point is delighted to partner with QED to provide financing to venture-backed FinTech businesses.
"We believe this is a natural product extension for both of our businesses and leverages our respective core competencies."
QED co-founder and managing partner Nigel Morris added: "The relationship with Sound Point will provide creative debt and hybrid financing solutions for QED-backed and other great management teams to scale their businesses and reach their full potential as quickly as possible."
Founded in 2007 by Morris and Frank Rotman, QED invests in early-stage financial services companies in the UK, US, Latin America, and Southeast Asia.
It currently backs a number of companies including, Credit Karma, AvidXchange, Bitso, Klarna, Nubank, SoFi, Remitly and QuintoAndar.
In 2016, QED partnered with Canadian lender Scotiabank to promote fintech start-ups in Latin America that are focused on financial technology disruptors.
Commenting on the latest development, Sound Point Specialty Finance and FinTech Lending practice head Philip Bartow said: "We are proud of the collateral-centric underwriting approach we have built in lending to fast-growing FinTech companies and look forward to partnering with additional management teams under the QED umbrella."
Free Whitepaper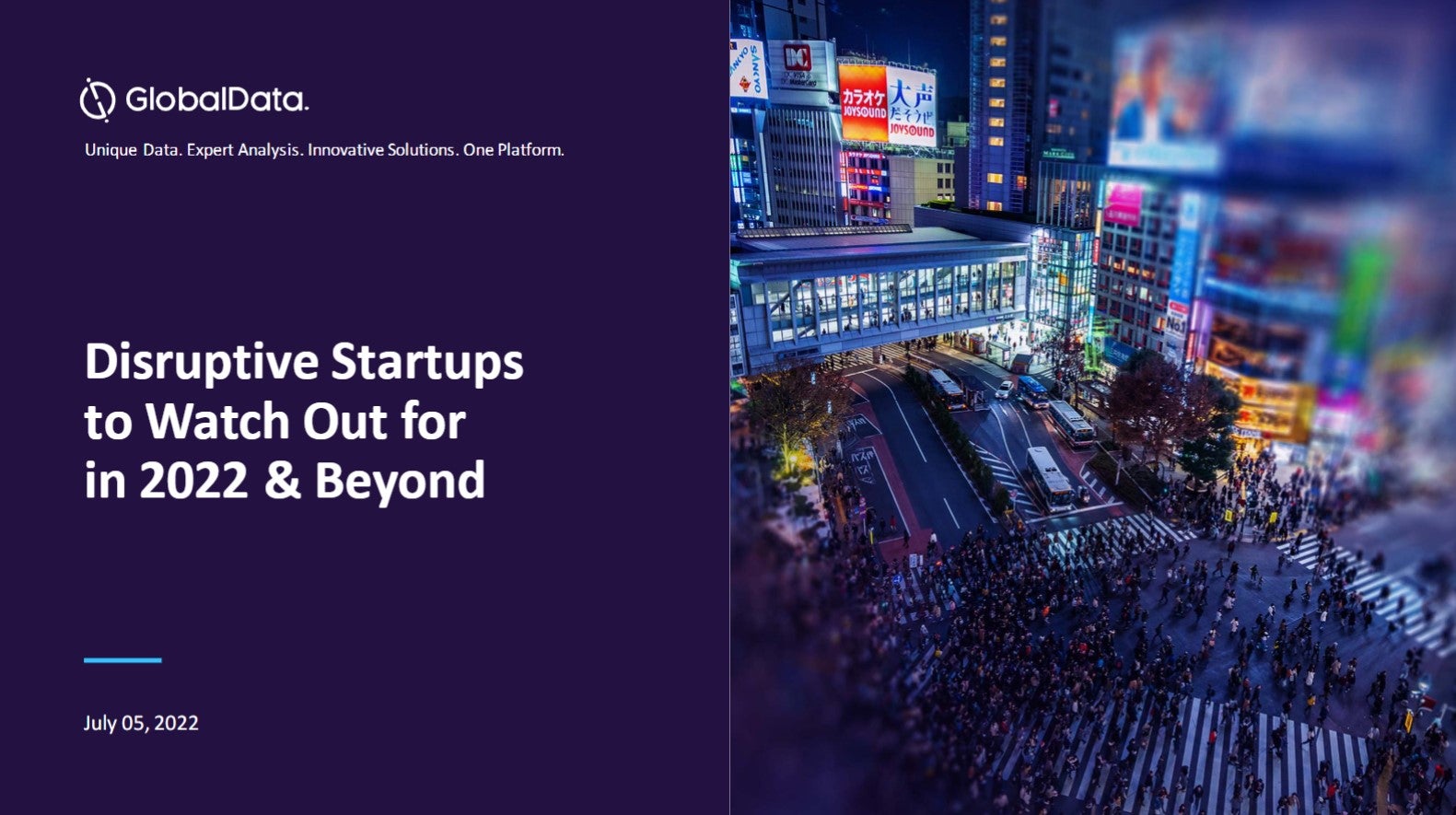 Disruptive start-ups to watch out for
2021 was a record-breaking year, with more businesses breaking into the billion-dollar club. Many start-ups have achieved or retained the unicorn status by the end of the year to reflect nearly a fivefold growth from that in 2020. This boom can be linked to a financing frenzy spurred by the quick adoption of technology and innovative solutions by start-ups gaining traction in response to the pandemic. However, the start-up ecosystem is now facing turbulent times for fundraising as investors seek long-term business strategies, valuations, and a route to profitability amid uncertain market circumstances. Nevertheless, 2022 has the potential to carry forward the momentum with multiple entities having a fair chance of being in the right place when aided by the right technologies. GlobalData leverages the power of alternative data to examine the health of start-ups across multiple dimensions including the quality of their innovations, market presence, and the funding they can attract. This helps our clients to analyze the disruptive potential of start-ups for early alliances, investments, and acquisition prospects to develop future-proof strategic roadmaps for a competitive advantage. Read our report and gather insights on the following topics:
Recent Unicorn trends
Unicorns in 2022
Future Unicorns
Start-ups to watch out for
Start-up ecosystem outlook by top geographies
by GlobalData