Orion Advisor Solutions is combining operations with turnkey asset management platform Brinker Capital.
Free Whitepaper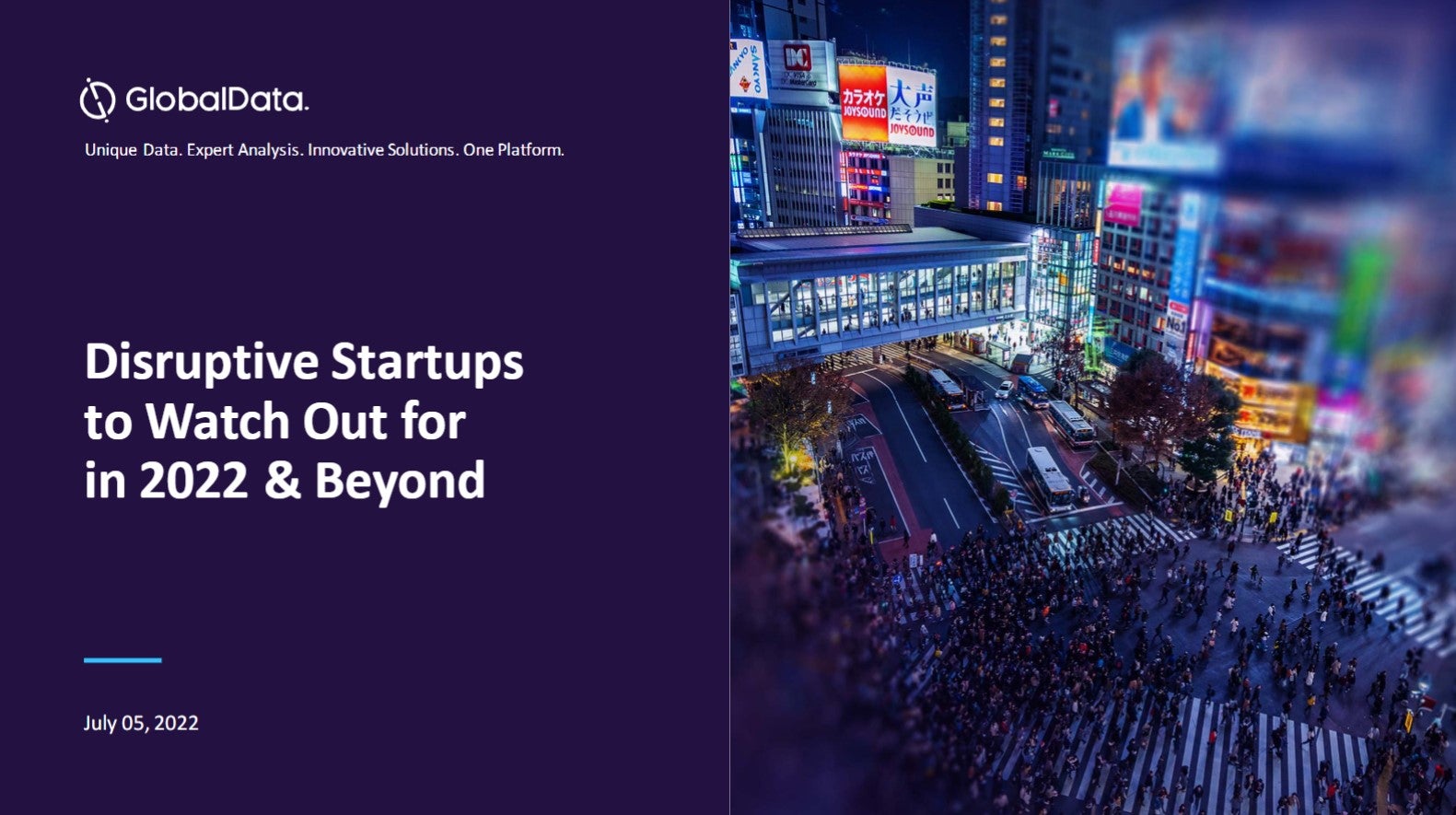 Disruptive start-ups to watch out for
2021 was a record-breaking year, with more businesses breaking into the billion-dollar club. Many start-ups have achieved or retained the unicorn status by the end of the year to reflect nearly a fivefold growth from that in 2020. This boom can be linked to a financing frenzy spurred by the quick adoption of technology and innovative solutions by start-ups gaining traction in response to the pandemic. However, the start-up ecosystem is now facing turbulent times for fundraising as investors seek long-term business strategies, valuations, and a route to profitability amid uncertain market circumstances. Nevertheless, 2022 has the potential to carry forward the momentum with multiple entities having a fair chance of being in the right place when aided by the right technologies. GlobalData leverages the power of alternative data to examine the health of start-ups across multiple dimensions including the quality of their innovations, market presence, and the funding they can attract. This helps our clients to analyze the disruptive potential of start-ups for early alliances, investments, and acquisition prospects to develop future-proof strategic roadmaps for a competitive advantage. Read our report and gather insights on the following topics:
Recent Unicorn trends
Unicorns in 2022
Future Unicorns
Start-ups to watch out for
Start-up ecosystem outlook by top geographies
by GlobalData
Financial details about the transaction were not divulged.
The consolidation will create an investment manager ad technology firm with nearly $40bn in assets.
Private equity firm Genstar Capital and Orion's existing backer TA Associates will invest in the merged group.
Both firms will have equal stakes in the combined business.
Orion works with nearly 2,000 advisory firms and administers around $1trn in assets.
It offers adviser tech to support tax-intelligent rebalancing, efficient billing, integrated planning, and automated compliance monitoring as well as a turnkey asset management programme.
It also offers investment management through its business CLS Investments that focuses on ETF strategies.
Last year, the firm acquired Advizr, a financial planning software provider headquartered in New York.
Meanwhile, Brinker serves over 4,000 RIAs and managed $21.5bn as of 31 March 2020.
The firm focuses on multi-asset class investing. It offers investment manager due diligence, asset allocation, portfolio construction, and client communication services.
Last month, the firm announced that it will utilise BlackRock's risk management platform Aladdin Wealth.
The platform will enable Brinker Capital to provide enhanced risk analytics in managing bespoke investment solutions for HNW and institutional investors through its Wealth Advisory arm.
Free Whitepaper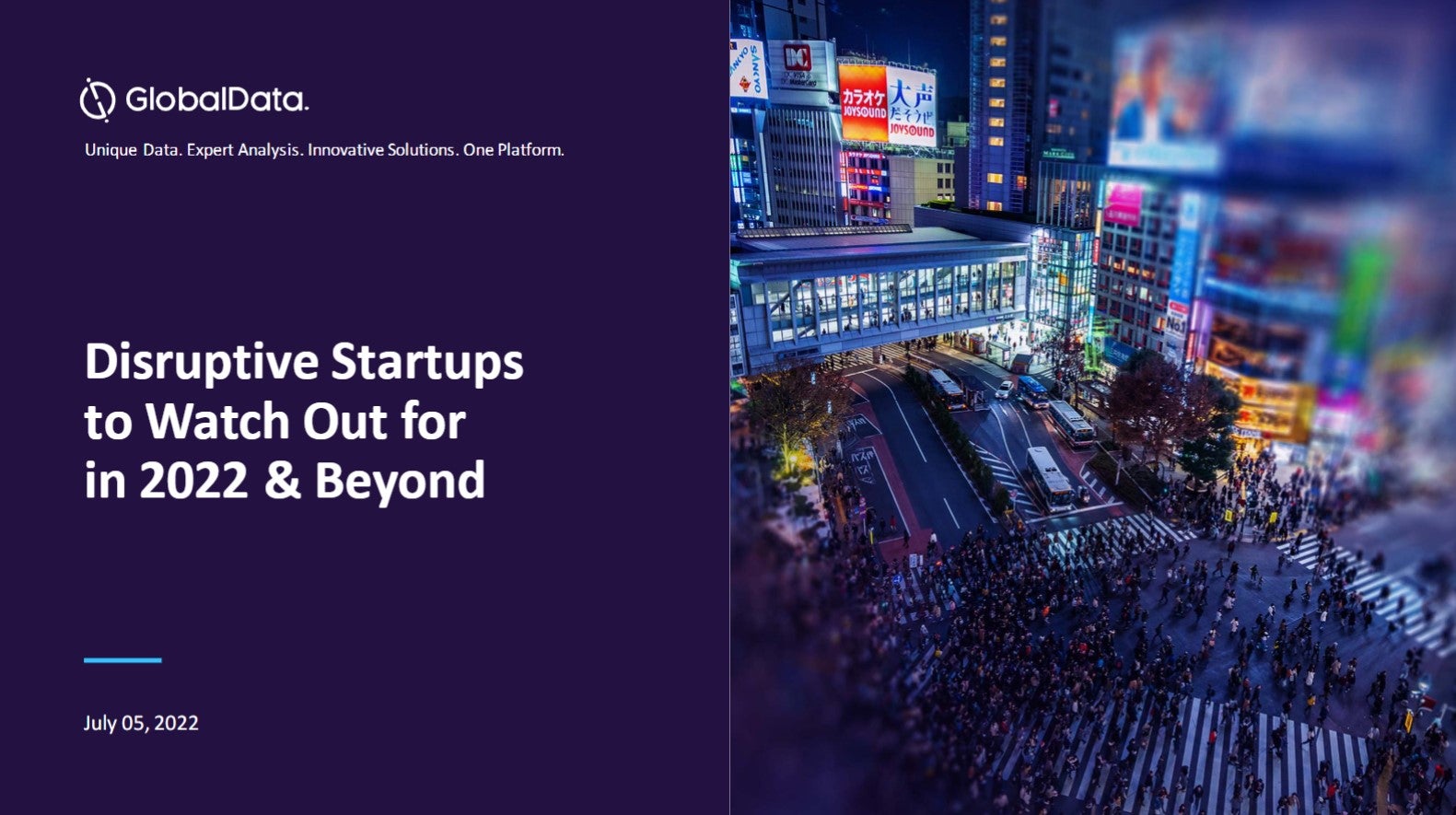 Disruptive start-ups to watch out for
2021 was a record-breaking year, with more businesses breaking into the billion-dollar club. Many start-ups have achieved or retained the unicorn status by the end of the year to reflect nearly a fivefold growth from that in 2020. This boom can be linked to a financing frenzy spurred by the quick adoption of technology and innovative solutions by start-ups gaining traction in response to the pandemic. However, the start-up ecosystem is now facing turbulent times for fundraising as investors seek long-term business strategies, valuations, and a route to profitability amid uncertain market circumstances. Nevertheless, 2022 has the potential to carry forward the momentum with multiple entities having a fair chance of being in the right place when aided by the right technologies. GlobalData leverages the power of alternative data to examine the health of start-ups across multiple dimensions including the quality of their innovations, market presence, and the funding they can attract. This helps our clients to analyze the disruptive potential of start-ups for early alliances, investments, and acquisition prospects to develop future-proof strategic roadmaps for a competitive advantage. Read our report and gather insights on the following topics:
Recent Unicorn trends
Unicorns in 2022
Future Unicorns
Start-ups to watch out for
Start-up ecosystem outlook by top geographies
by GlobalData