JP Morgan Chase & Co. is set to raise employee headcount at its private banking unit as it seeks to expand its global operations for the ultra-high-net-worth (UHNW) segment, reported Bloomberg News.
Free Whitepaper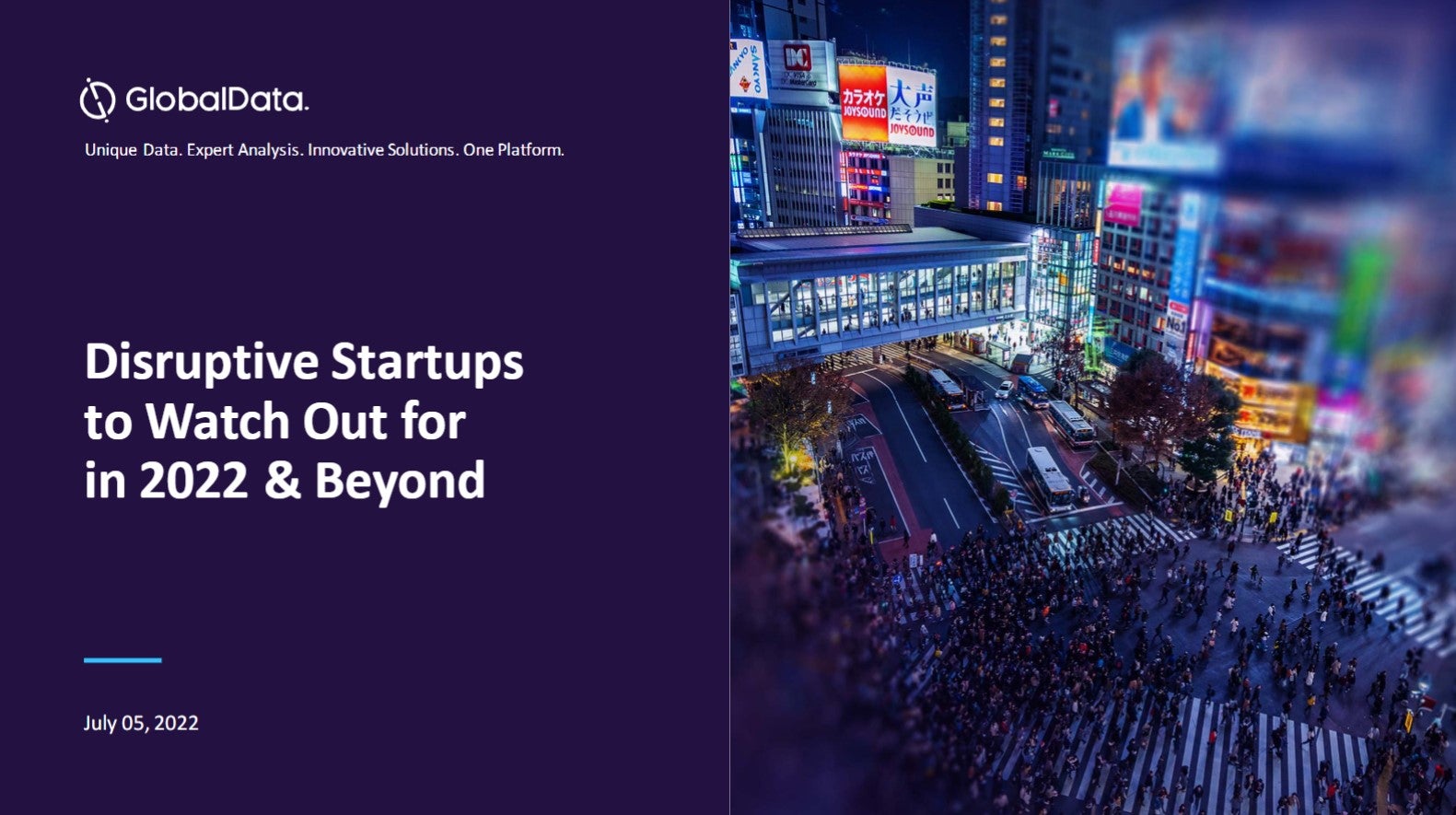 Disruptive start-ups to watch out for
2021 was a record-breaking year, with more businesses breaking into the billion-dollar club. Many start-ups have achieved or retained the unicorn status by the end of the year to reflect nearly a fivefold growth from that in 2020. This boom can be linked to a financing frenzy spurred by the quick adoption of technology and innovative solutions by start-ups gaining traction in response to the pandemic. However, the start-up ecosystem is now facing turbulent times for fundraising as investors seek long-term business strategies, valuations, and a route to profitability amid uncertain market circumstances. Nevertheless, 2022 has the potential to carry forward the momentum with multiple entities having a fair chance of being in the right place when aided by the right technologies. GlobalData leverages the power of alternative data to examine the health of start-ups across multiple dimensions including the quality of their innovations, market presence, and the funding they can attract. This helps our clients to analyze the disruptive potential of start-ups for early alliances, investments, and acquisition prospects to develop future-proof strategic roadmaps for a competitive advantage. Read our report and gather insights on the following topics:
Recent Unicorn trends
Unicorns in 2022
Future Unicorns
Start-ups to watch out for
Start-up ecosystem outlook by top geographies
by GlobalData
JP Morgan private bank Europe, Middle East and Africa CEO Pablo Alvarez-Alonso is planning a double-digit percentage growth in headcount in the next five years.
The New York-headquartered bank last year recruited at least a dozen private banking employees from rival firms, including Citigroup, UBS and Credit Suisse, as part of this goal.
Alvarez-Alonso told the news agency in a recent interview: "We believe that we need to continuously survey the market for talent. We have ongoing ambitious growth plans."
JP Morgan is pushing to expand its private-banking services outside of the US in a bid to increase its share globally.
The bank is accelerating its efforts in the international markets, including a digital retail bank in Britain and a commercial-banking expansion.
Its agreement to buy UK digital-wealth manager Nutmeg is said to be part of these efforts.
Recent hires
In March, JP Morgan Private Bank hired Shawn Mofidi from Citigroup as a managing director for the Middle East, North Africa and Turkey.
Last month, the firm moved Andres Herrera from the corporate and investment banking division to private banking to oversee its strategic equity business for EMEA.
In the past year, it hired ex-Credit Suisse bankers Oscar Forsberg, Michael Darriba and Konstantin Zakharyan to strengthen its EMEA unit. It also hired former UBS banker Cynthia Eghikian in November.
Free Whitepaper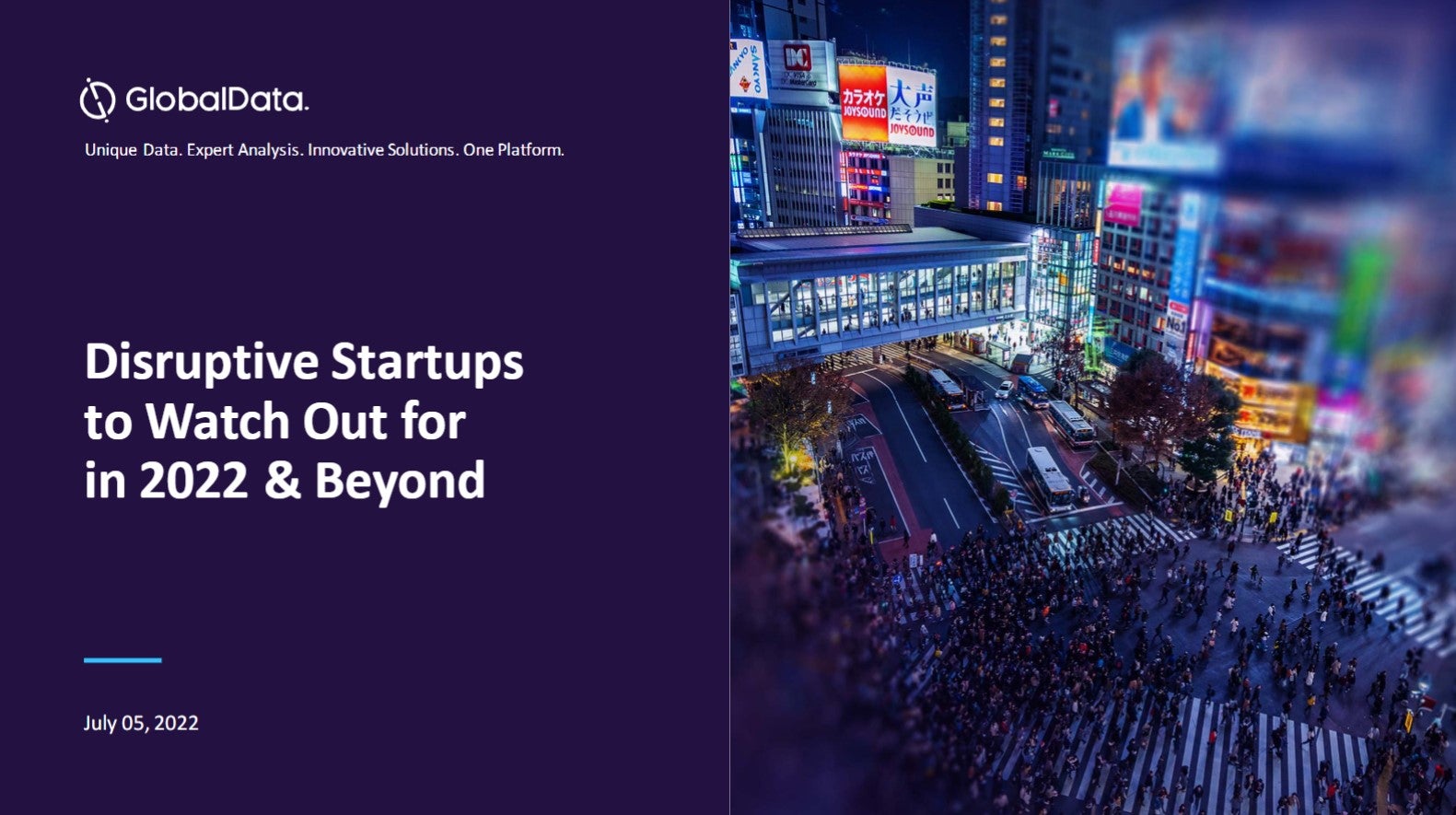 Disruptive start-ups to watch out for
2021 was a record-breaking year, with more businesses breaking into the billion-dollar club. Many start-ups have achieved or retained the unicorn status by the end of the year to reflect nearly a fivefold growth from that in 2020. This boom can be linked to a financing frenzy spurred by the quick adoption of technology and innovative solutions by start-ups gaining traction in response to the pandemic. However, the start-up ecosystem is now facing turbulent times for fundraising as investors seek long-term business strategies, valuations, and a route to profitability amid uncertain market circumstances. Nevertheless, 2022 has the potential to carry forward the momentum with multiple entities having a fair chance of being in the right place when aided by the right technologies. GlobalData leverages the power of alternative data to examine the health of start-ups across multiple dimensions including the quality of their innovations, market presence, and the funding they can attract. This helps our clients to analyze the disruptive potential of start-ups for early alliances, investments, and acquisition prospects to develop future-proof strategic roadmaps for a competitive advantage. Read our report and gather insights on the following topics:
Recent Unicorn trends
Unicorns in 2022
Future Unicorns
Start-ups to watch out for
Start-up ecosystem outlook by top geographies
by GlobalData