Activist Elliott has increased its holding in British wealth management firm Brewin Dolphin, which is set to be acquired by Royal Bank of Canada (RBC), reported Reuters.
Free Whitepaper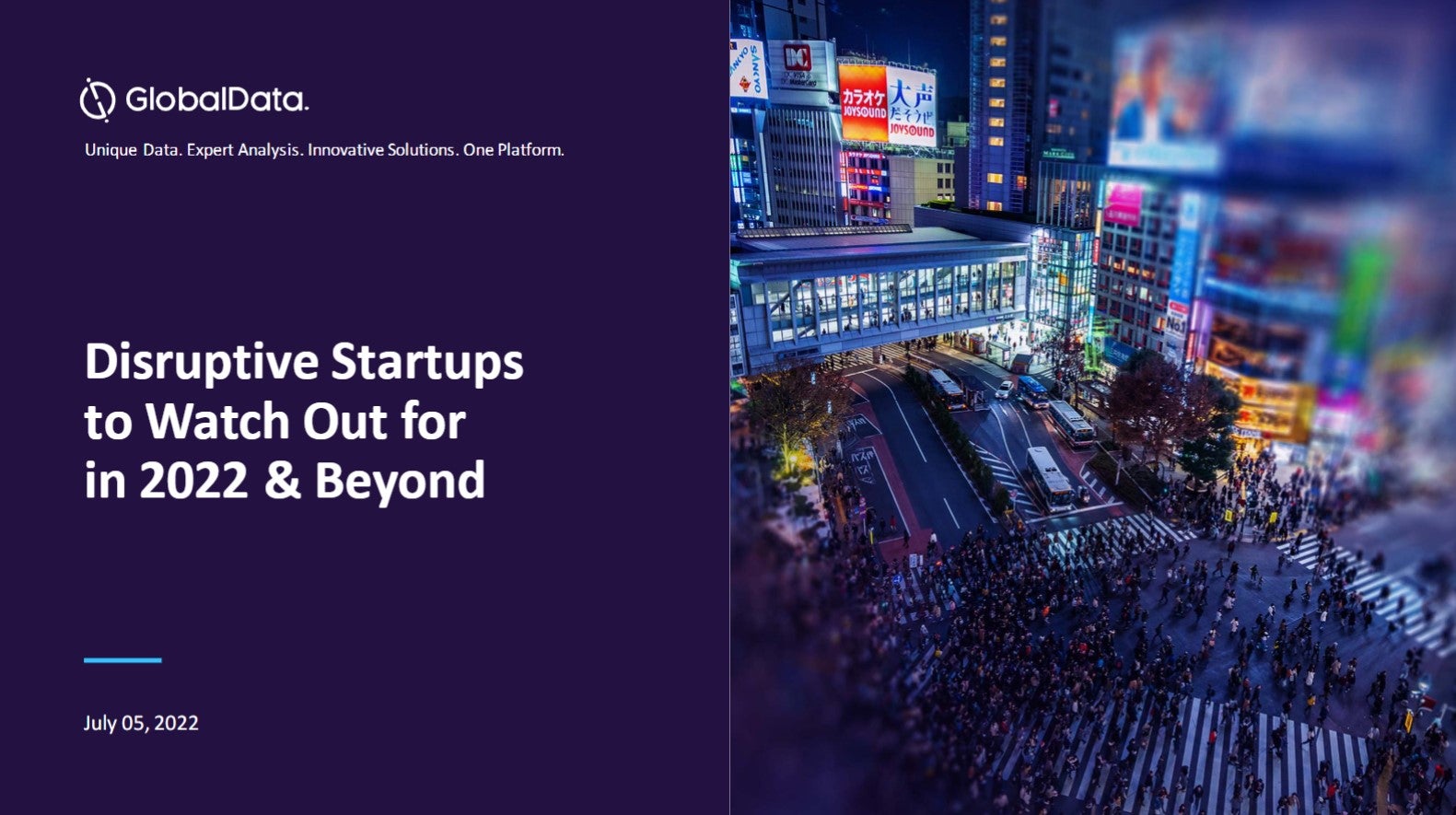 Disruptive start-ups to watch out for
2021 was a record-breaking year, with more businesses breaking into the billion-dollar club. Many start-ups have achieved or retained the unicorn status by the end of the year to reflect nearly a fivefold growth from that in 2020. This boom can be linked to a financing frenzy spurred by the quick adoption of technology and innovative solutions by start-ups gaining traction in response to the pandemic. However, the start-up ecosystem is now facing turbulent times for fundraising as investors seek long-term business strategies, valuations, and a route to profitability amid uncertain market circumstances. Nevertheless, 2022 has the potential to carry forward the momentum with multiple entities having a fair chance of being in the right place when aided by the right technologies. GlobalData leverages the power of alternative data to examine the health of start-ups across multiple dimensions including the quality of their innovations, market presence, and the funding they can attract. This helps our clients to analyze the disruptive potential of start-ups for early alliances, investments, and acquisition prospects to develop future-proof strategic roadmaps for a competitive advantage. Read our report and gather insights on the following topics:
Recent Unicorn trends
Unicorns in 2022
Future Unicorns
Start-ups to watch out for
Start-up ecosystem outlook by top geographies
by GlobalData
According to a regulatory filing by Elliott, the firm currently owns a 5.2% stake in Brewin Dolphin.
Last week, the firm reported a 2.42% holding in the UK wealth firm.
Elliott could be considering a counter-offer for Brewin Dolphin, two unnamed sources in the banking industry told the news agency.
Brewin Dolphin, which provides discretionary wealth management in the UK and Ireland, has a network of more than 30 offices.
The firm this week reported a 2.3% increase in the first-half adjusted profit before tax.
RBC signed a deal to acquire the firm for £1.6bn ($2.1bn) this March. The acquisition is expected to close at the end of the third quarter of this year.
One of the sources said that Brewin Dolphin still looked undervalued at the current offer price.
Elliott did not comment on the news.
The demand for wealth management and investment platforms has increased in the UK as retail investment gains popularity.
In June last year, JP Morgan took over robo-adviser Nutmeg for approximately £700m. In December 2021, British asset manager abrdn agreed to buy interactive investor, a subscription-based investment platform, in an all-cash deal worth £1.49bn.
The same month, Raymond James brokered a deal to scoop up wealth manager Charles Stanley through its subsidiary Raymond James UK Wealth Management.
Free Whitepaper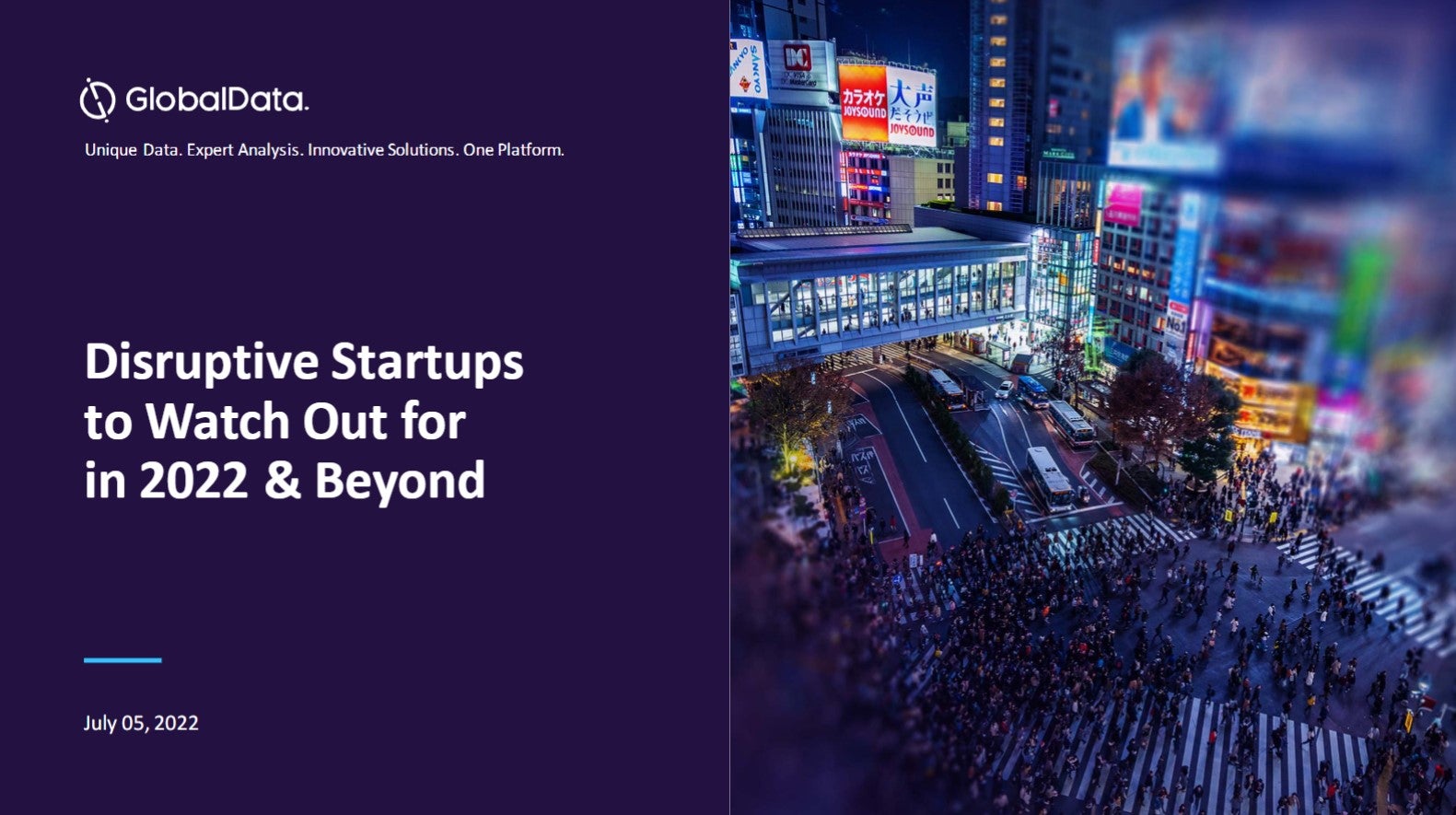 Disruptive start-ups to watch out for
2021 was a record-breaking year, with more businesses breaking into the billion-dollar club. Many start-ups have achieved or retained the unicorn status by the end of the year to reflect nearly a fivefold growth from that in 2020. This boom can be linked to a financing frenzy spurred by the quick adoption of technology and innovative solutions by start-ups gaining traction in response to the pandemic. However, the start-up ecosystem is now facing turbulent times for fundraising as investors seek long-term business strategies, valuations, and a route to profitability amid uncertain market circumstances. Nevertheless, 2022 has the potential to carry forward the momentum with multiple entities having a fair chance of being in the right place when aided by the right technologies. GlobalData leverages the power of alternative data to examine the health of start-ups across multiple dimensions including the quality of their innovations, market presence, and the funding they can attract. This helps our clients to analyze the disruptive potential of start-ups for early alliances, investments, and acquisition prospects to develop future-proof strategic roadmaps for a competitive advantage. Read our report and gather insights on the following topics:
Recent Unicorn trends
Unicorns in 2022
Future Unicorns
Start-ups to watch out for
Start-up ecosystem outlook by top geographies
by GlobalData