Credit Suisse is shuttering its operations in nine markets including Kenya and Nigeria as part of its plan to exit non-core wealth management markets, majorly in sub-Saharan Africa, reported Bloomberg.
Free Whitepaper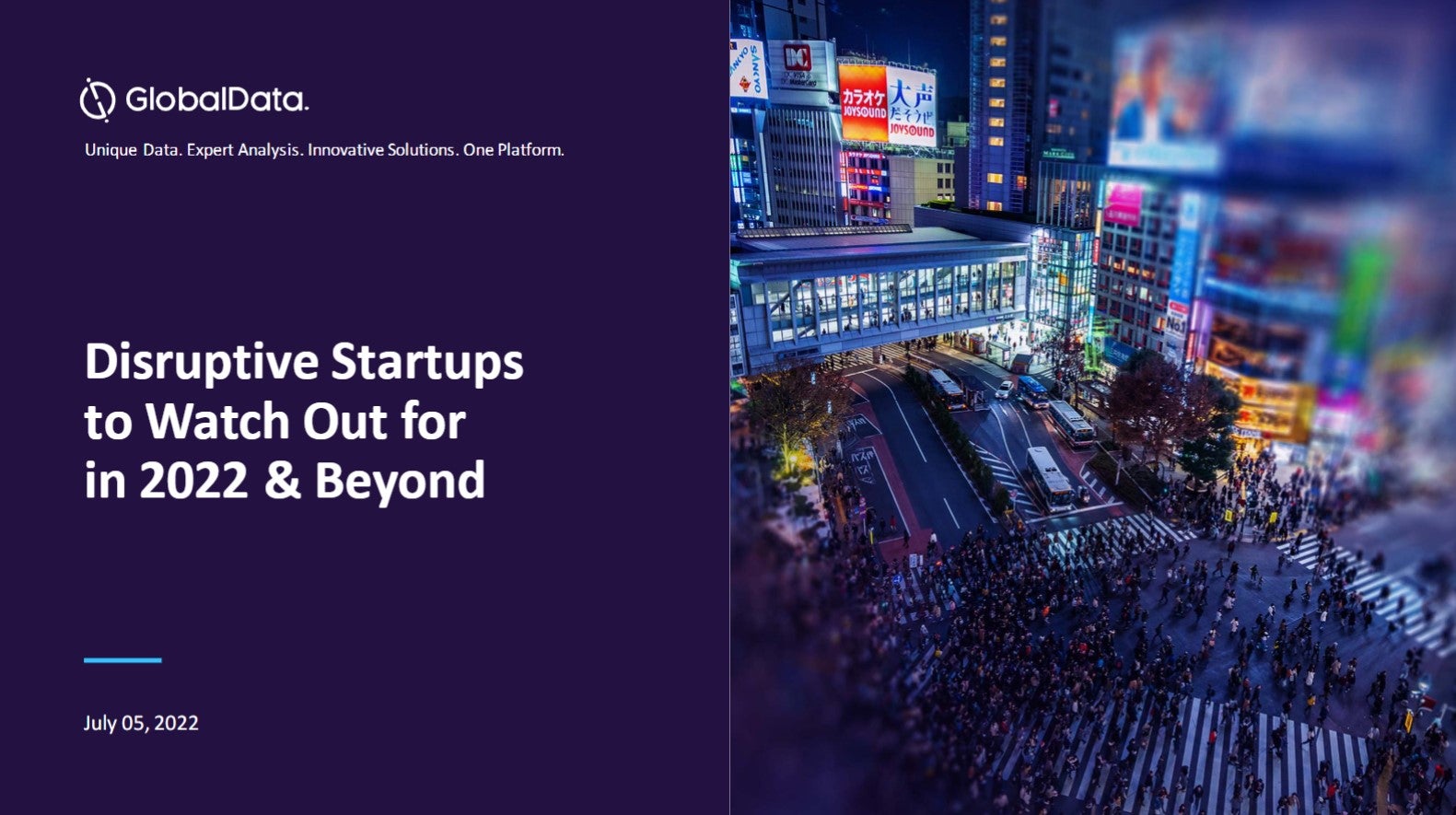 Disruptive start-ups to watch out for
2021 was a record-breaking year, with more businesses breaking into the billion-dollar club. Many start-ups have achieved or retained the unicorn status by the end of the year to reflect nearly a fivefold growth from that in 2020. This boom can be linked to a financing frenzy spurred by the quick adoption of technology and innovative solutions by start-ups gaining traction in response to the pandemic. However, the start-up ecosystem is now facing turbulent times for fundraising as investors seek long-term business strategies, valuations, and a route to profitability amid uncertain market circumstances. Nevertheless, 2022 has the potential to carry forward the momentum with multiple entities having a fair chance of being in the right place when aided by the right technologies. GlobalData leverages the power of alternative data to examine the health of start-ups across multiple dimensions including the quality of their innovations, market presence, and the funding they can attract. This helps our clients to analyze the disruptive potential of start-ups for early alliances, investments, and acquisition prospects to develop future-proof strategic roadmaps for a competitive advantage. Read our report and gather insights on the following topics:
Recent Unicorn trends
Unicorns in 2022
Future Unicorns
Start-ups to watch out for
Start-up ecosystem outlook by top geographies
by GlobalData
The move follows a strategic revamp announced by the Swiss lender in November 2020.
The Swiss lender will exit Ghana, Ivory Coast, Botswana, Kenya, Mauritius, Nigeria, Seychelles, Tanzania, and Zambia and will refer its private banking clients in these markets to Barclays.
The bank will retain its operations in South Africa.
Credit Suisse told the news agency in a statement: "Credit Suisse has signed a private banking client referral agreement with Barclays as part of the plan to exit nine non-core wealth management markets primarily in Sub-Saharan Africa, excluding South Africa."
The agreement will see the British lender acquiring about $2.5bn of Credit Suisse's assets, three people with knowledge of the matter revealed to Bloomberg.
According to sources, the deal price will be finalised depending on the number of clients opting to move their assets to Barclays.
Barclays has maintained a foothold in Africa for over 100 years. However, the company reduced its presence in the continent under former CEO Jes Staley in a bid to strengthen focus on its London and New York business.
In 2017, Barclays trimmed down its majority stake in Barclays Africa Group, now known as Absa Group.
In November last year, Credit Suisse agreed to refer its Prime Services and Derivatives Clearing customers to French rival BNP Paribas. The bank decided to pull the plugs on its prime service unit, which lends money to hedge funds and processes their trades, after it suffered a $5.5bn loss due to the implosion of Archegos Capital.
Free Whitepaper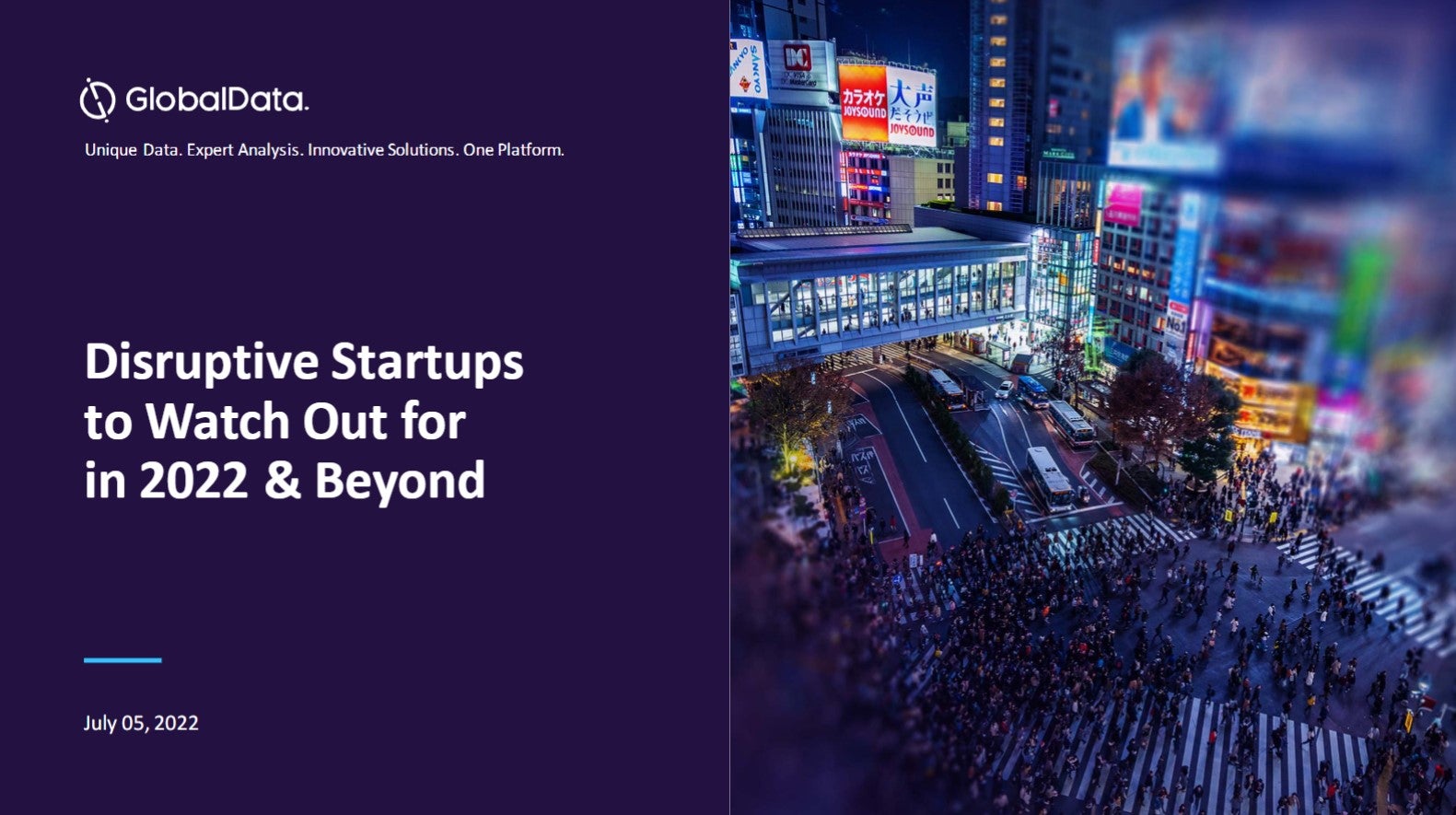 Disruptive start-ups to watch out for
2021 was a record-breaking year, with more businesses breaking into the billion-dollar club. Many start-ups have achieved or retained the unicorn status by the end of the year to reflect nearly a fivefold growth from that in 2020. This boom can be linked to a financing frenzy spurred by the quick adoption of technology and innovative solutions by start-ups gaining traction in response to the pandemic. However, the start-up ecosystem is now facing turbulent times for fundraising as investors seek long-term business strategies, valuations, and a route to profitability amid uncertain market circumstances. Nevertheless, 2022 has the potential to carry forward the momentum with multiple entities having a fair chance of being in the right place when aided by the right technologies. GlobalData leverages the power of alternative data to examine the health of start-ups across multiple dimensions including the quality of their innovations, market presence, and the funding they can attract. This helps our clients to analyze the disruptive potential of start-ups for early alliances, investments, and acquisition prospects to develop future-proof strategic roadmaps for a competitive advantage. Read our report and gather insights on the following topics:
Recent Unicorn trends
Unicorns in 2022
Future Unicorns
Start-ups to watch out for
Start-up ecosystem outlook by top geographies
by GlobalData