InvestCloud, a tech company who create digital platforms for financial services, has been selected by BNP Paribas to provide Client Relationship Management (CRM) and Client Lifecycle Management (CLM) services for high-net-worth (HNWI) clients.
Free Whitepaper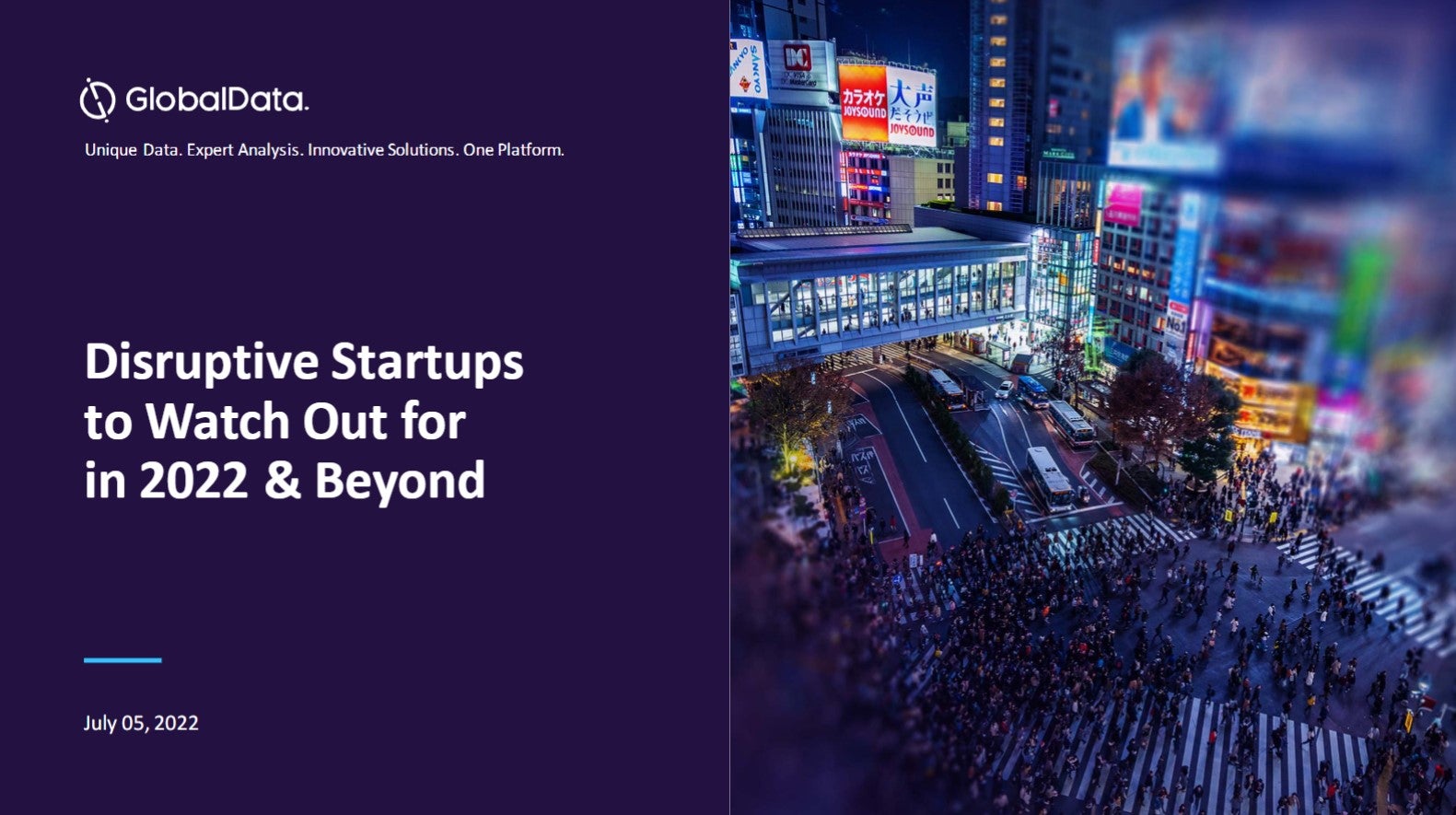 Disruptive start-ups to watch out for
2021 was a record-breaking year, with more businesses breaking into the billion-dollar club. Many start-ups have achieved or retained the unicorn status by the end of the year to reflect nearly a fivefold growth from that in 2020. This boom can be linked to a financing frenzy spurred by the quick adoption of technology and innovative solutions by start-ups gaining traction in response to the pandemic. However, the start-up ecosystem is now facing turbulent times for fundraising as investors seek long-term business strategies, valuations, and a route to profitability amid uncertain market circumstances. Nevertheless, 2022 has the potential to carry forward the momentum with multiple entities having a fair chance of being in the right place when aided by the right technologies. GlobalData leverages the power of alternative data to examine the health of start-ups across multiple dimensions including the quality of their innovations, market presence, and the funding they can attract. This helps our clients to analyze the disruptive potential of start-ups for early alliances, investments, and acquisition prospects to develop future-proof strategic roadmaps for a competitive advantage. Read our report and gather insights on the following topics:
Recent Unicorn trends
Unicorns in 2022
Future Unicorns
Start-ups to watch out for
Start-up ecosystem outlook by top geographies
by GlobalData
The partnership marks another deal for InvestCloud , which continues to expand its global partnerships with a growing client base comprising leading global and regional firms such as BNP Paribas Wealth Management.
BNP Paribas Wealth Management selected InvestCloud's solution based on InvestCloud's leading automation technology to bring operational efficiency to onboarding of HNWIs, the ease of integration with existing systems using InvestCloud's modular architecture, as well as enabling BNP Paribas Relationship Managers (RMs) to provide (U)HNW clients with a more responsive and proactive level of client service, for better client retention and client growth.
InvestCloud  is based in Los Angeles, but has over 20 global offices including New York, London, Geneva, Singapore, Tokyo, and Sydney, supporting trillions in assets across a range of clients. It offers a modular range of apps for businesses to choose from depending on their needs. The platform uses AI and behavioural science to create automated solutions which will help businesses make onboarding new clients more efficient. It also allows a company's relationship managers to focus on building and maintaining their client relationships, and being a client's human point of contact.
VP Bank signed an innovation partnership with InvestCloud last month to build an open wealth service platform that facilitates personalised wealth management services.
The partnership part of the bank's Strategy 2026 to become an international Open Wealth Service provider for intermediaries and wealthy private clients.
Through its open wealth service platform, the Liechtenstein-based bank aims to combine its in-house as well as third-party offerings to create bespoke financial solutions.
BMP Paribas is also looking to expand as it submitted an application with the Chinese securities regulator to set up a securities company in the country as it opens up its capital markets.
Free Whitepaper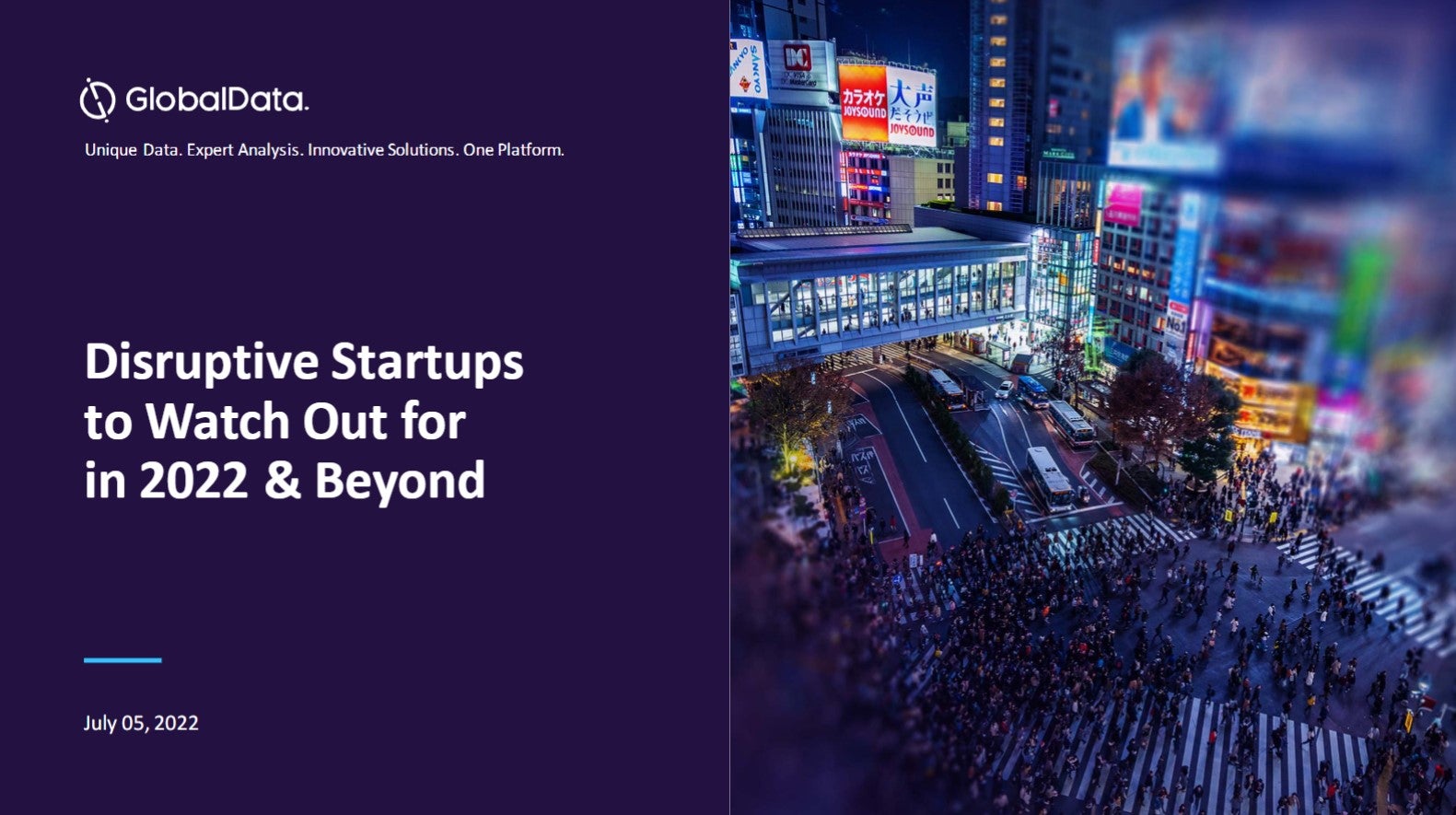 Disruptive start-ups to watch out for
2021 was a record-breaking year, with more businesses breaking into the billion-dollar club. Many start-ups have achieved or retained the unicorn status by the end of the year to reflect nearly a fivefold growth from that in 2020. This boom can be linked to a financing frenzy spurred by the quick adoption of technology and innovative solutions by start-ups gaining traction in response to the pandemic. However, the start-up ecosystem is now facing turbulent times for fundraising as investors seek long-term business strategies, valuations, and a route to profitability amid uncertain market circumstances. Nevertheless, 2022 has the potential to carry forward the momentum with multiple entities having a fair chance of being in the right place when aided by the right technologies. GlobalData leverages the power of alternative data to examine the health of start-ups across multiple dimensions including the quality of their innovations, market presence, and the funding they can attract. This helps our clients to analyze the disruptive potential of start-ups for early alliances, investments, and acquisition prospects to develop future-proof strategic roadmaps for a competitive advantage. Read our report and gather insights on the following topics:
Recent Unicorn trends
Unicorns in 2022
Future Unicorns
Start-ups to watch out for
Start-up ecosystem outlook by top geographies
by GlobalData