Global e-commerce giant Amazon has entered into a partnership to offer wealth management services in India.
Free Whitepaper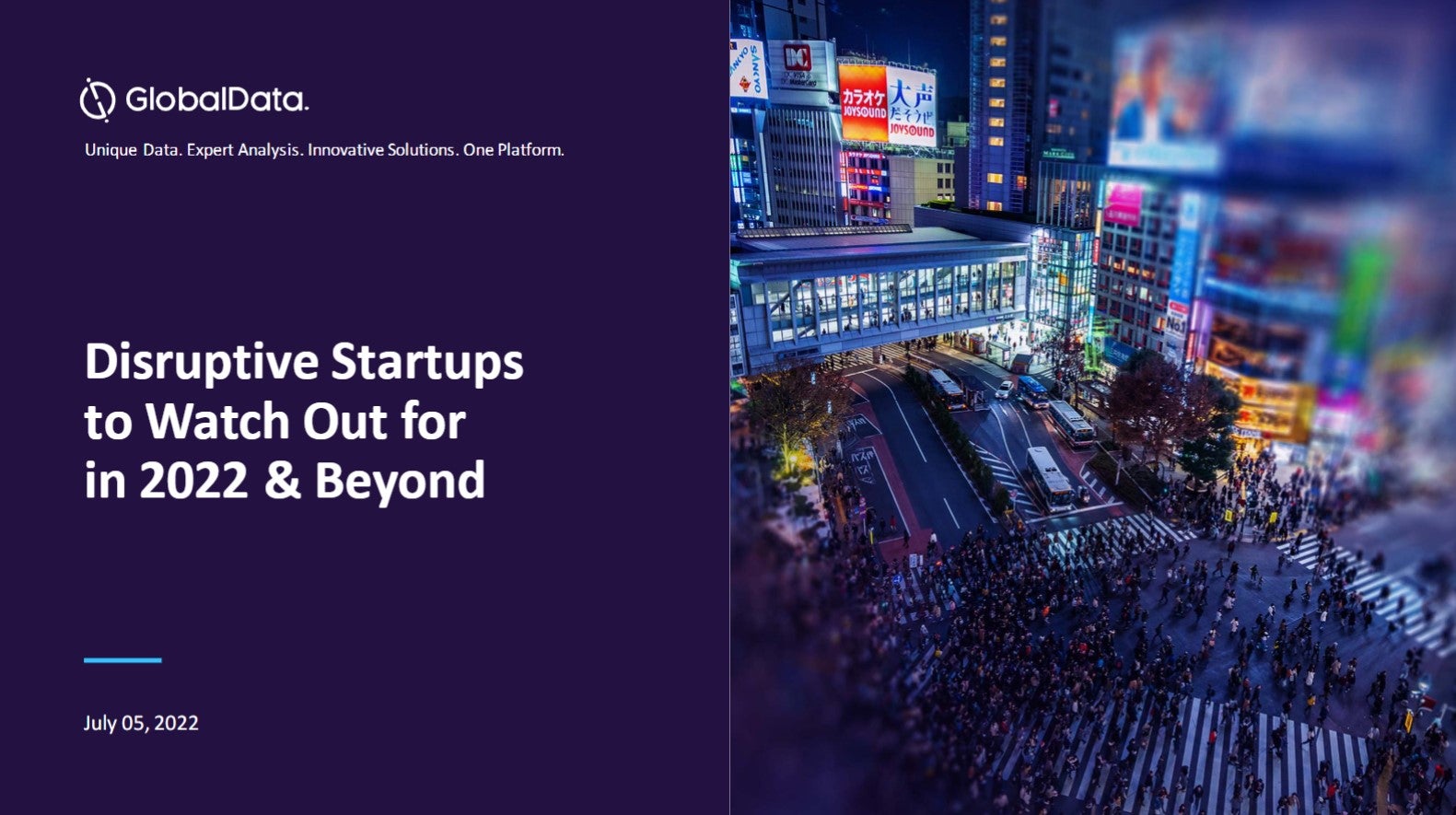 Disruptive start-ups to watch out for
2021 was a record-breaking year, with more businesses breaking into the billion-dollar club. Many start-ups have achieved or retained the unicorn status by the end of the year to reflect nearly a fivefold growth from that in 2020. This boom can be linked to a financing frenzy spurred by the quick adoption of technology and innovative solutions by start-ups gaining traction in response to the pandemic. However, the start-up ecosystem is now facing turbulent times for fundraising as investors seek long-term business strategies, valuations, and a route to profitability amid uncertain market circumstances. Nevertheless, 2022 has the potential to carry forward the momentum with multiple entities having a fair chance of being in the right place when aided by the right technologies. GlobalData leverages the power of alternative data to examine the health of start-ups across multiple dimensions including the quality of their innovations, market presence, and the funding they can attract. This helps our clients to analyze the disruptive potential of start-ups for early alliances, investments, and acquisition prospects to develop future-proof strategic roadmaps for a competitive advantage. Read our report and gather insights on the following topics:
Recent Unicorn trends
Unicorns in 2022
Future Unicorns
Start-ups to watch out for
Start-up ecosystem outlook by top geographies
by GlobalData
Amazon Pay India, a wholly-owned subsidiary of the company, has tied up with local investment platform Kuvera.in to offer the services to its customers in the country.
Initially, the collaboration will enable investments into mutual funds and fixed deposits with more to follow.
Notably, this is the first wealth management tie-up for Amazon.
Amazon Pay India director Vikas Bansal said: "At Amazon Pay, our vision is to simplify lives and fulfil aspirations by solving payment and financial needs of every Indian.
"For our most engaged customers, growing their wealth and investments is a large need, here is where, we think Kuvera can help our customers with their unique offering."
Kuvera is owned by Arevuk Advisory Services and it started operations in 2017. Currently it is said to have more than one million customers and around INR280 ($3.81bn) in assets under advice.
Kuvera.in founder and CEO Gaurav Rastogi said: "We have built the most feature rich and transformative investing platform with a history of firsts for investors.
"Through this arrangement with Amazon Pay India, we seek to add value to the investors journey. Our goal is to accelerate the democratisation of investing and wealth management in India."
The move by Amazon Pay comes days after a similar move by its rival Google Pay.
Google Pay partnered with Equitas Small Finance Bank (SFB) in India to launch digital fixed deposits (FDs) on the wallet platform.
The new service will enable Google Pay users to book FDs on the app without opening a bank account.
Free Whitepaper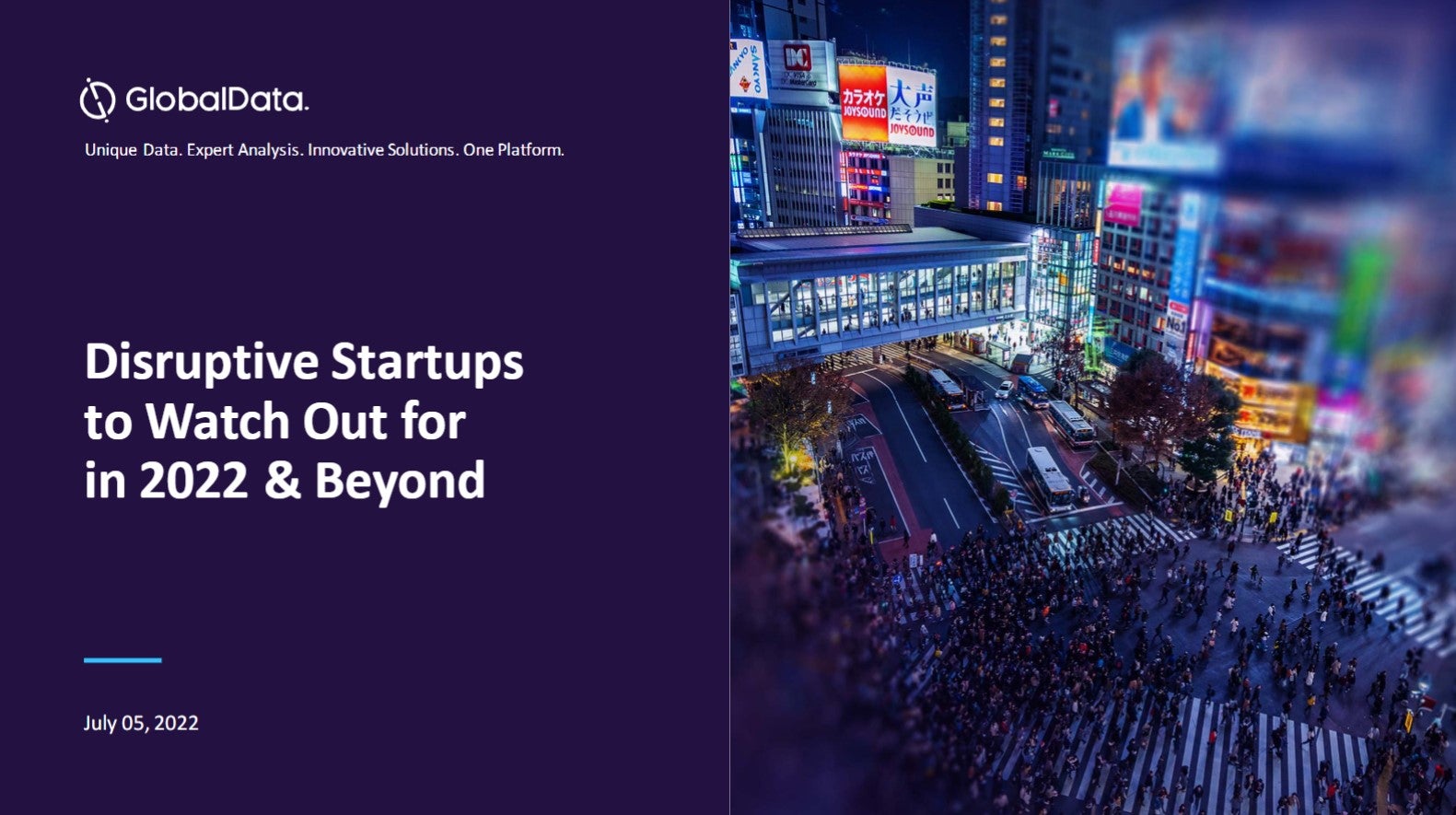 Disruptive start-ups to watch out for
2021 was a record-breaking year, with more businesses breaking into the billion-dollar club. Many start-ups have achieved or retained the unicorn status by the end of the year to reflect nearly a fivefold growth from that in 2020. This boom can be linked to a financing frenzy spurred by the quick adoption of technology and innovative solutions by start-ups gaining traction in response to the pandemic. However, the start-up ecosystem is now facing turbulent times for fundraising as investors seek long-term business strategies, valuations, and a route to profitability amid uncertain market circumstances. Nevertheless, 2022 has the potential to carry forward the momentum with multiple entities having a fair chance of being in the right place when aided by the right technologies. GlobalData leverages the power of alternative data to examine the health of start-ups across multiple dimensions including the quality of their innovations, market presence, and the funding they can attract. This helps our clients to analyze the disruptive potential of start-ups for early alliances, investments, and acquisition prospects to develop future-proof strategic roadmaps for a competitive advantage. Read our report and gather insights on the following topics:
Recent Unicorn trends
Unicorns in 2022
Future Unicorns
Start-ups to watch out for
Start-up ecosystem outlook by top geographies
by GlobalData