Aegon Asset Management has shut down its distribution business in Hong Kong as it looks to ramp up investments in Europe and the US.
Free Whitepaper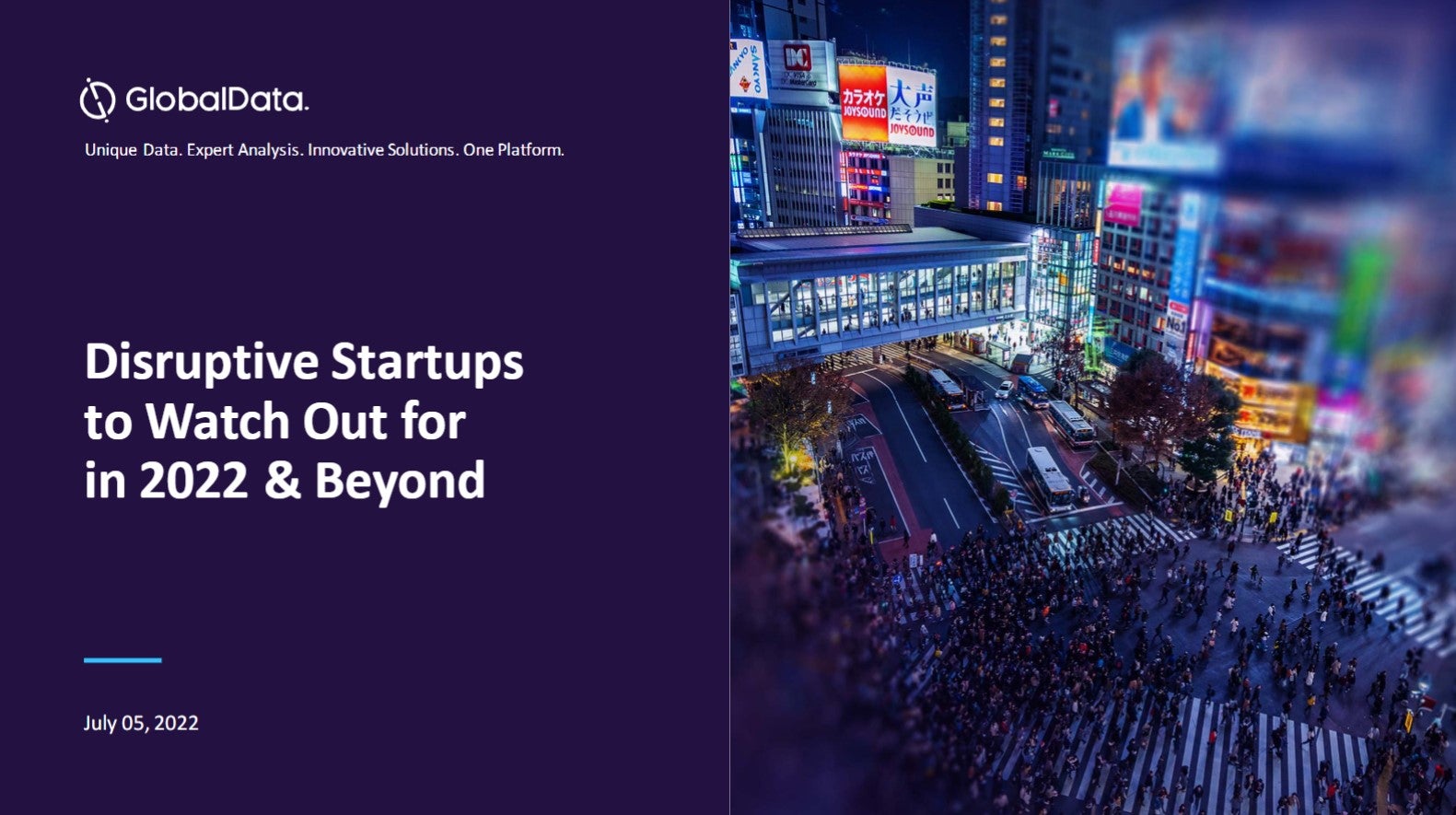 Disruptive start-ups to watch out for
2021 was a record-breaking year, with more businesses breaking into the billion-dollar club. Many start-ups have achieved or retained the unicorn status by the end of the year to reflect nearly a fivefold growth from that in 2020. This boom can be linked to a financing frenzy spurred by the quick adoption of technology and innovative solutions by start-ups gaining traction in response to the pandemic. However, the start-up ecosystem is now facing turbulent times for fundraising as investors seek long-term business strategies, valuations, and a route to profitability amid uncertain market circumstances. Nevertheless, 2022 has the potential to carry forward the momentum with multiple entities having a fair chance of being in the right place when aided by the right technologies. GlobalData leverages the power of alternative data to examine the health of start-ups across multiple dimensions including the quality of their innovations, market presence, and the funding they can attract. This helps our clients to analyze the disruptive potential of start-ups for early alliances, investments, and acquisition prospects to develop future-proof strategic roadmaps for a competitive advantage. Read our report and gather insights on the following topics:
Recent Unicorn trends
Unicorns in 2022
Future Unicorns
Start-ups to watch out for
Start-up ecosystem outlook by top geographies
by GlobalData
The company also plans to close its business in Japan by the end of this year.
On Hong Kong Securities and Future Commission's online registry of institutions, the company confirmed that it has 'ceased business of regulated activities'.
The move, which follows a strategic review of its businesses, is set to see Aegon carrying out its businesses in Asia with its lone presence in Shanghai, China.
According to a company spokesperson, the Hong Kong arm will remain open to help the company's operations in mainland China.
The company seeks to support its Asian operations through the Shanghai-based entity, Wholly Foreign Owned Enterprise (WFOE), and its Chinese joint venture (JV), Aegon Industrial Fund Management Company (AIFMC).
As part of the restructure, one staff is anticipated to continue to work at the company's office in Hong Kong and the other has been transferred to London. Another two employees have quit the firm.
The Aegon spokesperson informed that its two staff in Japan have left the company. There are no details of the size of workforce or relocation of employees from the Japanese unit.
The company, through a JV, made forayed into China in 2008.
In September last year, the company secured regulatory nod for its Shanghai-based arm to operate as a Qualified Domestic Limited Partner (QDLP). The approval has enabled Aegon to serve organisations and high-net-worth-investors in China.
A source was quoted by AsianInvestor as saying: "Their joint venture in China is doing tremendously well.
"The nature of what they're doing makes a lot of sense."
The source also added: "Joint ventures of asset management companies in China have made enormous profits over the last five years.
"They make annual profits even with their minority shareholdings, sometimes of 2-3 times the aggregate capital they invested to get their JV started 10 years ago."
Free Whitepaper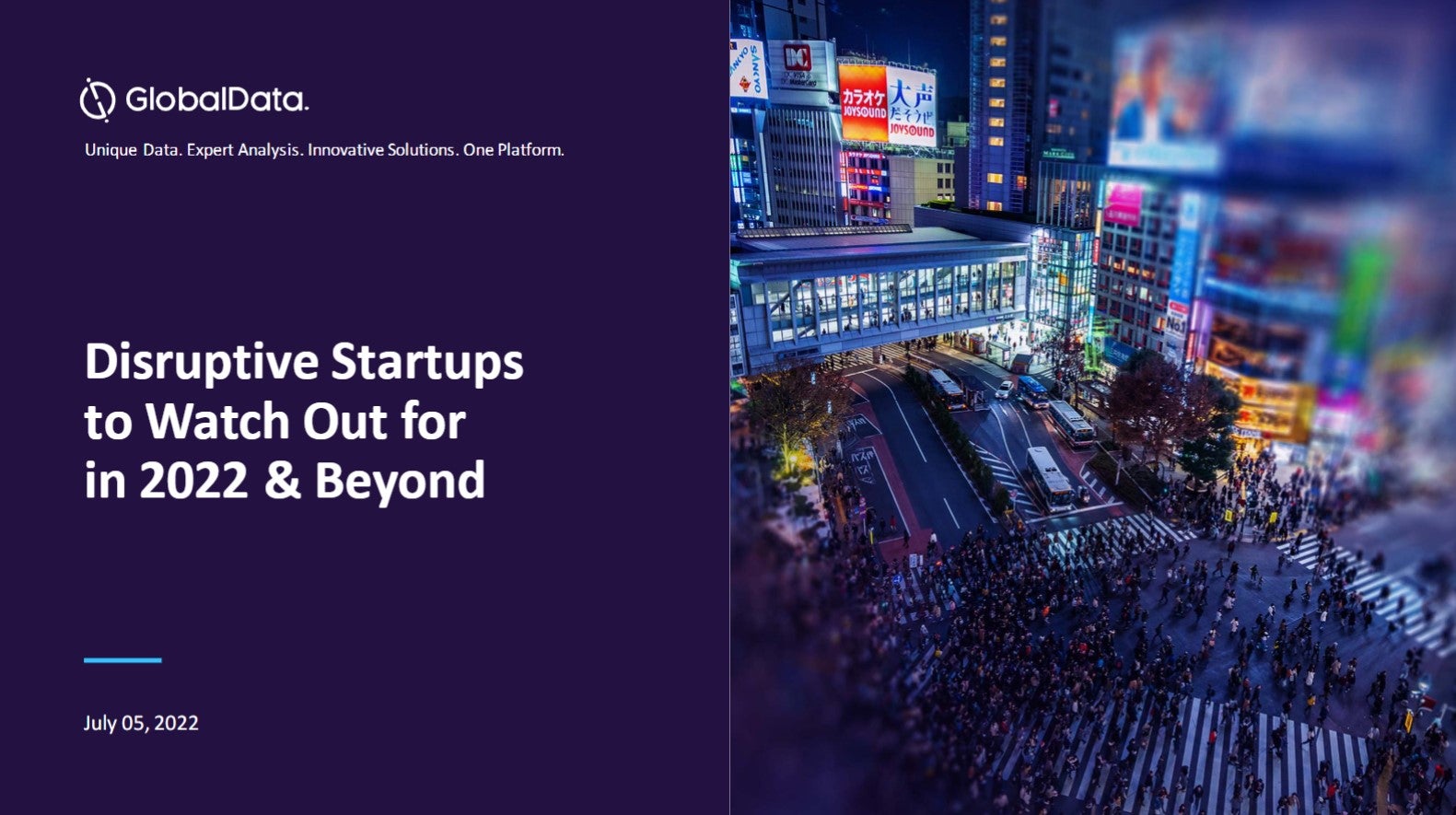 Disruptive start-ups to watch out for
2021 was a record-breaking year, with more businesses breaking into the billion-dollar club. Many start-ups have achieved or retained the unicorn status by the end of the year to reflect nearly a fivefold growth from that in 2020. This boom can be linked to a financing frenzy spurred by the quick adoption of technology and innovative solutions by start-ups gaining traction in response to the pandemic. However, the start-up ecosystem is now facing turbulent times for fundraising as investors seek long-term business strategies, valuations, and a route to profitability amid uncertain market circumstances. Nevertheless, 2022 has the potential to carry forward the momentum with multiple entities having a fair chance of being in the right place when aided by the right technologies. GlobalData leverages the power of alternative data to examine the health of start-ups across multiple dimensions including the quality of their innovations, market presence, and the funding they can attract. This helps our clients to analyze the disruptive potential of start-ups for early alliances, investments, and acquisition prospects to develop future-proof strategic roadmaps for a competitive advantage. Read our report and gather insights on the following topics:
Recent Unicorn trends
Unicorns in 2022
Future Unicorns
Start-ups to watch out for
Start-up ecosystem outlook by top geographies
by GlobalData